Working with the Chronic Pain Patient
Chronic Pain is very different from Acute Pain with a unique physiology and symptom picture that presents unique challenges for both patient and treating therapist. Manual therapists who complete this course will incorporate critical thinking to drive improved outcomes for pain patients.
The LMT/manual therapist who successfully completes this course will be able to:
Describe anatomy and physiology of chronic pain and explain how it differs from acute pain

List and Understand contraindications for patients in chronic pain and fibromyalgia

Be aware of a variety of massage tools and approaches that are appropriate for patients in chronic pain

Describe special challenges for the chronic pain patient

Discuss pain science consideration

Describe special challenges and find solutions when treating the chronic pain patient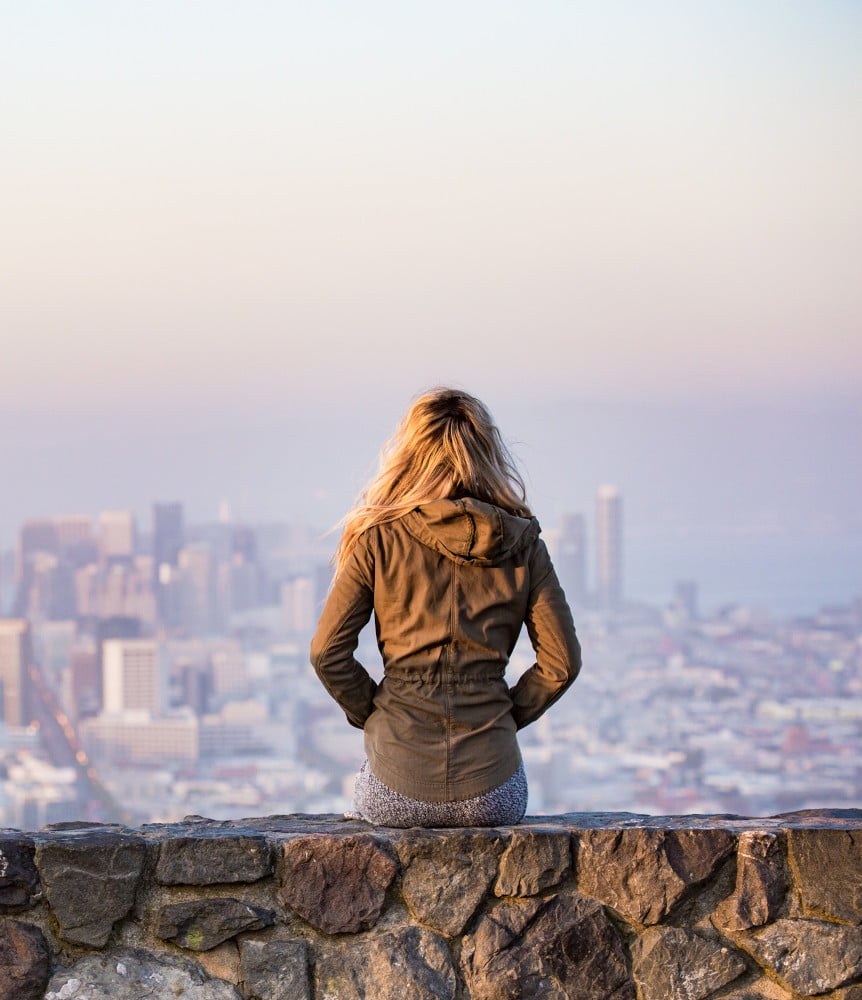 Click image above to watch lesson extract
The Nature of Chronic Pain
A summary of complexity of chronic pain – how it is affected by biological, psychological and social factors (bio-psycho-social nature of pain) and complicated by an individual's unique experiences
Video demonstration of the diagnosis of chronic pain and how a help provider can even contribute to the problem
Acute pain versus chronic pain
Interactive section around building empathetic and manual skills hat can positively affect a patient with chronic pain
Comparing Acute, Subacute and Chronic Pain
Pain symptoms in acute, subacute and chronic stages of injury
The different pain experience in each of these stages
Understanding the stages of inflammation/injury and choosing treatments that are most appropriate for the physiology and the lived experience of the pain patient in each stage.
A detailed example helps illustrate the increasing complexity of treating a patient who has progressed from acute pain to a flare of chronic pain and onto chronic pain that is out of control
A special case of Chronic Pain. Definition, Massage considerations and Contraindications for Fibromyalgia
Click image above to watch lesson extract
Click image above to watch lesson extract
The meaning that clients/patients ascribe to their Pain affects their perception of it.
Meaning the client ascribes to their pain and how this affects their perception of it
Meaning derived from biological, psychological and social cues and these cues can be positively influenced by specific behaviors and skills from their manual therapist
Small group Discussions on difficult clients and taking care of ourselves as therapists round out this section.
Review of important takeaway points and how we as manual therapists can make a positive impact on our patients with chronic pain
WATCH COURSE INTRODUCTION
COURSE PRICE – £60
Life-time access to course videos
COURSE & YEARLY MEMBERSHIP – £99
Access to course videos for the duration of the membership
Access to all our live and recorded webinars
20% discount on all other courses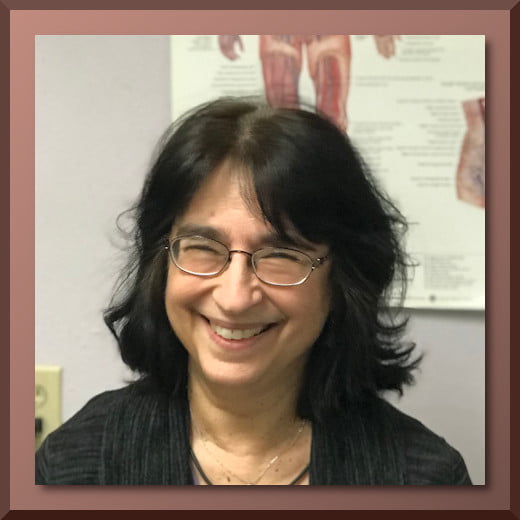 Marian Wolfe Dixon is a licensed massage therapist with dual MA's in psychology and health education and additional training in Complementary and Alternative Medicine. Marian works with adults who have complex medical profiles, including people recovering from MVA's and sports injuries, and people living with chronic pain including FM fibromyalgia.
Join Marian as she presents considerations and elicits options for working with this population who often do not receive the consistent care that they need.