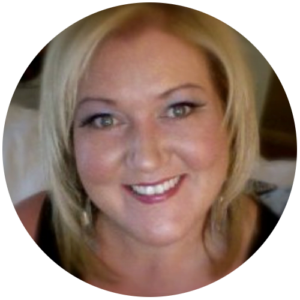 Tracey Kiernan
United Kingdom
Clinical Massage Therapist and Teacher
Tracey Kiernan is a clinical massage therapist, (BTEC6) qualified dental nurse (NEBDN) and teacher(Cert Ed. UCLAN) with a combined experience of almost 40 years in the fields of dentistry, advanced clinical massage and education.
Combining her knowledge of dentistry with her bodywork practice, Tracey created her TMJ Therapy protocol in 2000.
Her original course in TMJ Therapy, launched in 2006, has been taught to hundreds of therapists across the UK and Europe, and has recently been updated and extended in 2016 to the Post Graduate Diploma in TMJ Therapy.
With her extensive list of advanced bodywork qualifications, and her passion for all things fascia, in 2015 she launched Blend Therapy Training, delivering high quality, comprehensive, advanced bodywork training courses across a range of subjects. Fascinated by the concept of biotensegrity and the body in motion, all her courses encompass aspects of full body moving postural assessment, fascial techniques and client movement education.