The Rules of the Vascular Tree
Applied Biodynamics for Metabolic Health
Metabolic health is now a primary concern for most of our clients as it relates directly to an individual's risk for heart disease, diabetes, stroke and inflammatory processes.
A healthy body has a perfect balance of arteries, capillaries and veins that allow the blood to reach every cell in the body and that form what is called the "vascular tree".
In this course, the basis of biodynamic practice, Primary Respiration and dynamic stillness expand to include the five elements of the Indo-Tibetan medical traditions, selected acupuncture points from Classical Chinese Medicine and contact with the vascular tree to promote metabolic health and stimulate an anti-inflammatory response especially in the vagus nerve.
Three separate protocols are taught, one in each of the lessons to affect and harmonise metabolic health in the contemporary client.
The objective of this course is for participants to:
gain an understanding of the ten aspects of the vascular tree

learn how to sequence individual sessions to promote metabolic health

learn how to synchronize one's therapeutic skills with the rules of the vascular tree

gain insight into the evolution of Biodynamic practice into deeper levels of the midline

understand Primary Respiration and stillness from an Eastern perspective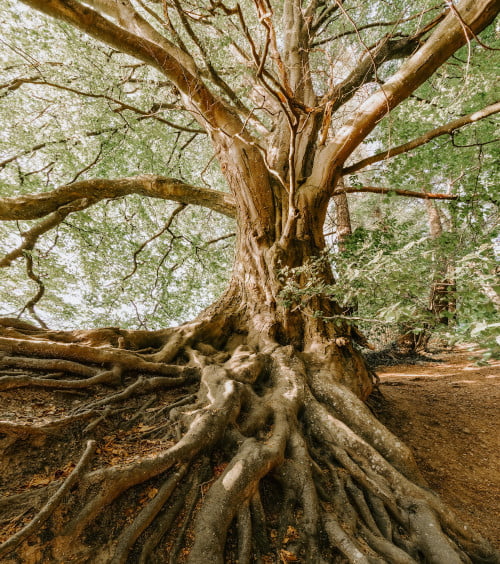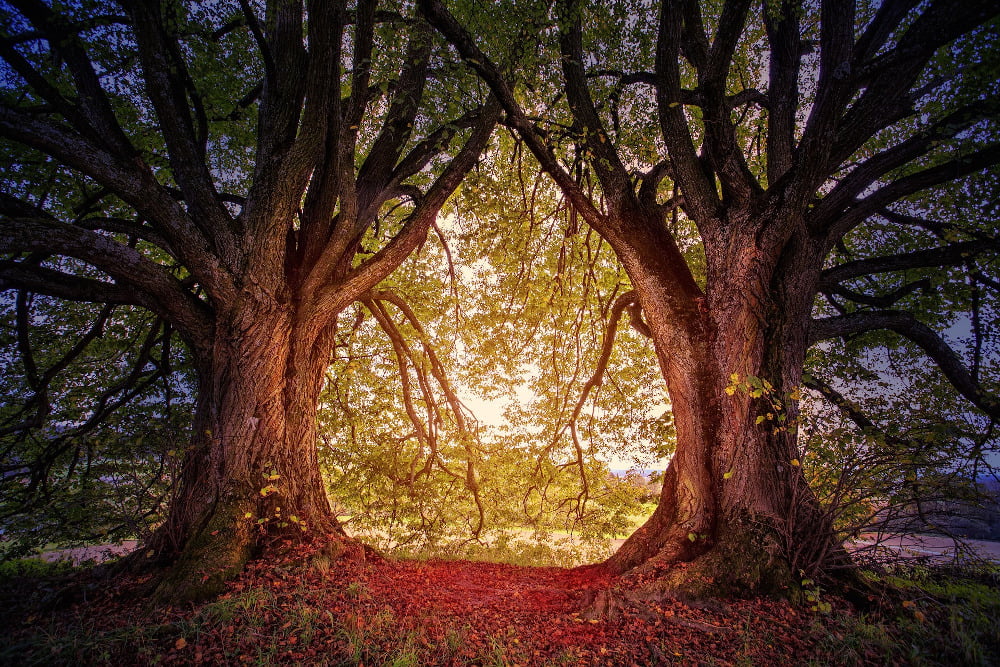 The Tree, its Trunk, Primary Branches and Leaves


In this lesson, we begin with the interface between the fluid body and the vascular tree. Distinctions are made between the imperfect fluid body and the perfect fluid body of the Tide. Of special importance are the aorta, descending aorta and abdominal aorta. The subclavian artery is considered to initiate lung ignition.
The Tree, its Roots and Secondary Branches
This second course session covers the interface between the abdomen-pelvis and the pelvis-legs. Special consideration is given to the carotid and vertebral branches.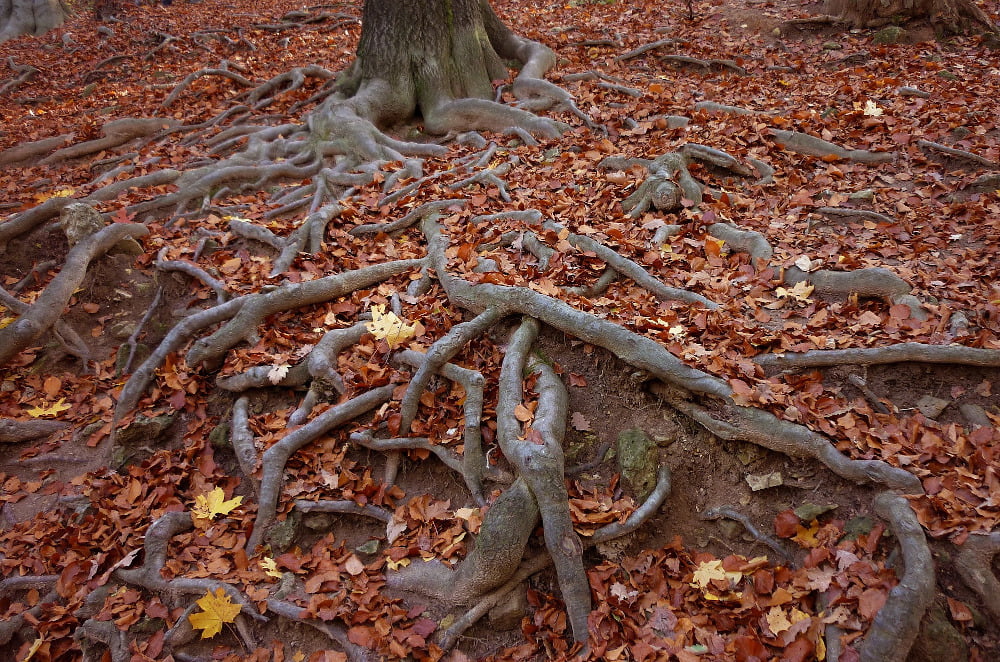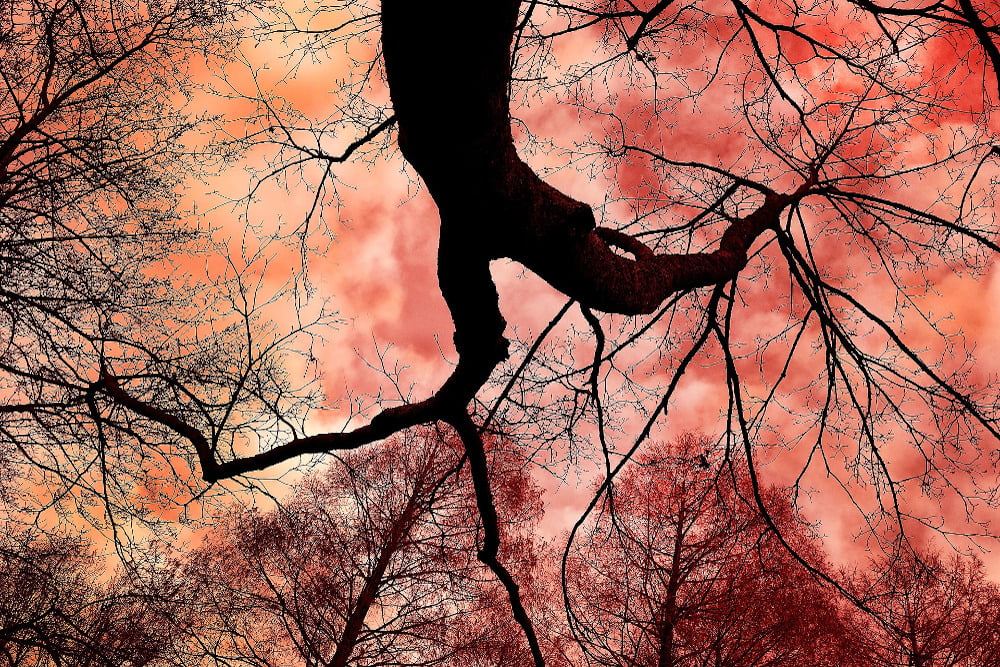 The Tree Top and its Centre, the Heart and Blood
We now continue to the centre of the tree, the heart and blood. Special focus is placed on moving the wind element away from the heart to activate the spiritual chi in the posterior heart fields of the embryonic heart. The third ventricle is taught as the Upper Dantian in Taoism.
COURSE PRICE – £60
Life-time access to course materials
COURSE & YEARLY MEMBERSHIP – £99*
Access to course content for the duration of the membership Access to all our live and recorded webinars 20% discount on all other courses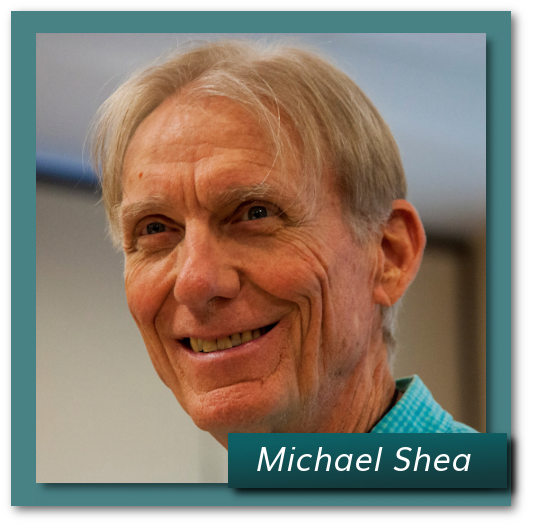 Michael J. Shea is one of the preeminent educators and authors in the fields of somatic psychology, myofascial release and craniosacral therapy.
Join Michael as he teaches us protocols how to affect and harmonise metabolic health in the contemporary client.