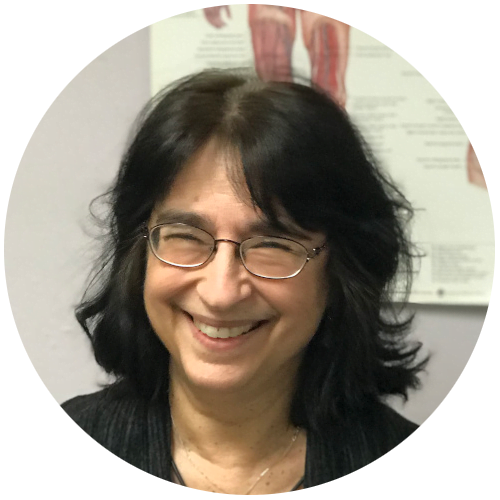 Marian Dixon
U.S.A
Massage Therapist
Marian Wolfe Dixon, MA, LMT (#3902) NCTMB approved CEU provider (#769),  is a  licensed massage therapist and clinical hypnotist with master's degrees in psychology and health education. She also successfully completed a graduate research fellowship with the National Institutes of Health (NIH) in Complementary and Alternative Medicine.
Her clinical experience includes working professionally as a massage therapist (since 1992) and a health educator (since 1977).

and (in progress) Becoming Pain-Free: Using Mindfulness, Movement and Massage Medicine to Transform Pain.

Her clinical practice focuses on people with complex medical profiles, especially people living with chronic pain, (including FM and TMD),

She helps people with chronic pain and other "intractable" conditions to optimize function and mobilize inner resources.

Having lived with medically unexplained pain herself for over ten years, she knows how it feels from the inside and use that kinesthetic understanding
to connect with people who hurt. 
Webinars and courses with Marian