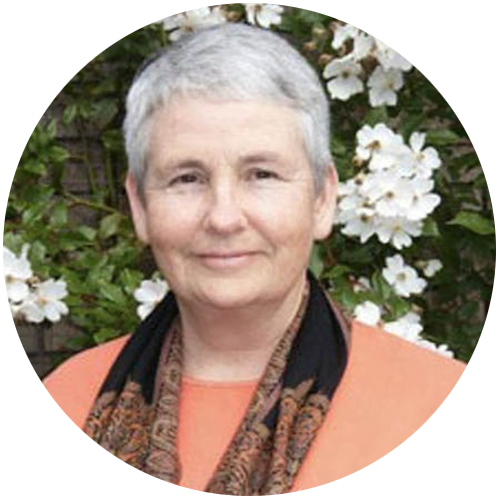 Margaret Spicer
Australia
Bowen Therapist
Margaret Spicer has been Bowen therapist for 25+ years and a passionate Bowenwork Instructor since 2000. She describes her own personal journey with Bowen as inspiring.
In the classroom, Margaret aims for a friendly and supportive experience for the student and is deeply committed to encouraging both new students and experienced practitioners to realise their full potential as a Bowen practitioner.
Having always held a great interest in the philosophies and practice of natural healing including mind-body integration and the innate intelligence of the body, Margaret brings her own personal experience and more than 25 years of clinical practice to the fore to encourage others to explore Bowenwork in-depth.
Margaret has also been instrumental in co-developing the Mind Body Bowen workshop with fellow Instructor, Anne Schubert. This continually evolving workshop, which explores Bowen links with mind-body healing and holistic health has been taken by practitioners for continuing education around Australasia since 2002 and to Europe and North America since 2004.
With a background originally as a pharmacist, then a naturopath with around 30 years of involvement in natural therapies and a successful clinical specialist Bowen practice in Sydney