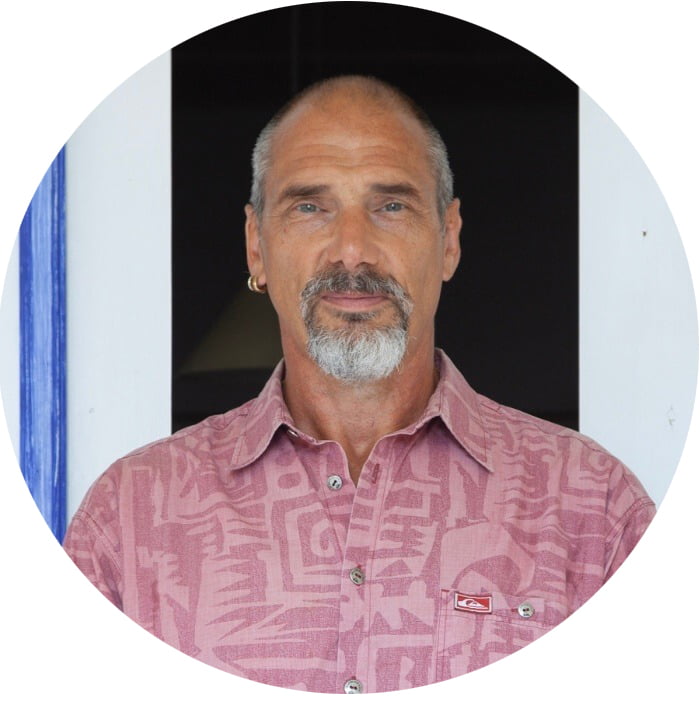 Christopher Gladwell
United Kingdom
Mindfulness and Breathwork Instructor
Christopher has over four decades of dedicated and disciplined breath focused practice from the realms of athletics, martial arts, Taoist practice, Vedic pranayam, yogic practice, Sufism, voice-work and the study of biological sciences.
He is also a qualified multi-modal therapist, psycho-emotionally and somatically with a broad experience of working with people in cultivating wellness, power and love, whilst facilitating the resolution of dis-ease, trauma, shadow and suffering.
He is the founder and lead teacher of the Embody Evolution method, school, and community. The author of fourteen books and numerous articles on wellbeing, empowerment and awakening, his life's work has been about growing up, cleaning up our shadows individually and collectively, and waking up to the inconceivable, whilst landing fully in our place of conscious evolution as stewards of this blue orb in space, this sacred planet.
Webinars with Christopher