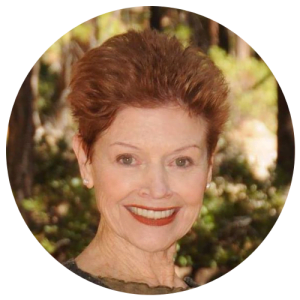 Judith Aston
USA
International Movement Teacher
Judith Aston-Linderoth is widely recognized as a pioneer in the art and science of kinetics for her discovery of the Aston® paradigm and consequent development of Aston® Kinetics.
Aston Kinetics is an educational system of movement, bodywork, fitness, and ergonomics that aims to treat each person's body as unique and customises the work to match. Rather than enforcing physical symmetry, Aston Kinetics seeks to recognize which asymmetries are natural to a person's body and how to maximize their use when needed. Early in her career, from 1963 to 1972,
Aston taught movement, physical education, and dance for performing artists and athletes at Long Beach Community College. In 1968, at the request of Dr. Ida Rolf, she developed the movement education program for Rolfing, SI and taught this program for nearly a decade. Aston is an author, inventor of an array of ergonomic products, and creator of movement and bodywork programs. She continues to teach Aston Kinetics training and certification courses.