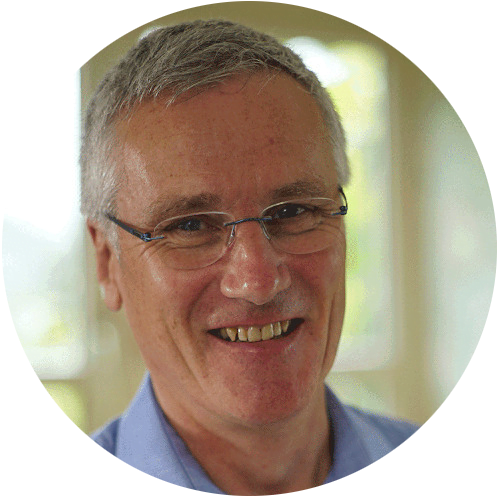 John Wilks
United Kingdom
Bowen Technique & Craniosacral Therapy
After studying music at Oxford, John developed a strong interest in body-orientated psychotherapy and meditation. He has been practising the Bowen Technique and Craniosacral Therapy full time since 1995.
He is a former chairman of the Bowen Association of the UK, the Craniosacral Therapy Association of the UK and the Cranial Forum, the lead body established to oversee the implementation of national standards of practice for the profession in the UK. He is a former examiner for the University of Oxford examinations board and is advisor on education and training for the Bowen Forum under the Prince of Wales' Foundation for Integrated Health.
John was accredited by the Bowen Therapy Academy of Australia to teach the Bowen Technique in 1999 and has since then, taught in many countries throughout the world including Denmark, Norway, Israel, USA, Australia, Kuwait, El Salvador, Sweden, Ireland, Austria and Germany. He was awarded a lifetime membership of the Bowen Therapy Academy of Australia in 2004.
He also lectures complementary practitioners on pregnancy and childbirth all over the world. He is the author of four books on complementary therapies and developed a specialised Craniosacral training course for midwives which was the first of its kind to be accredited by the Royal College of Midwives.
John Wilks MA RCST BTAA FRSA practises at a multidisciplinary clinic in Dorset, UK.