Exploring the Blueprint which Shapes our Movement
This series of three one-hour lessons will:
Introduce you to the key stages of human evolution.

Give you opportunities to explore experientially the layers of evolutionary movement.

Provide a detailed framework in the anatomy of past species & their connection to the original blueprints of our human anatomy.

Offer a unique doorway into breath, movement and sensory awareness.

Open up a new perspective in understanding human anatomy for your practice in movement, health and well-being.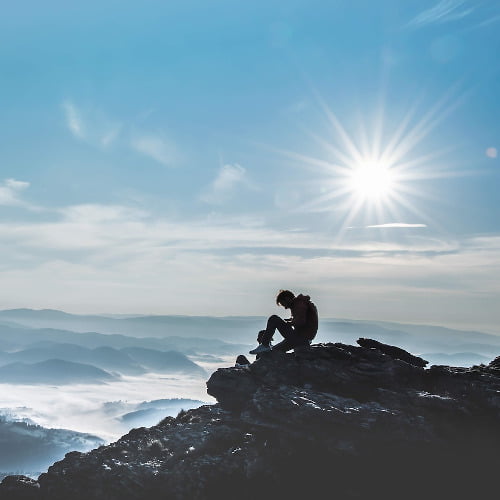 Please click the image above to view an excerpt.
The spine, the mid-line, is of key structural importance to our body and how we move. We will be journeying from its formation in the early oceans & the beginning of vertebrates, through the layers of adaptation which arise with migration onto land and the later stages of mammalian quadrupedal movement.
Experiential exercises slowly guide you through exploring and discovering the many ways the spine can move.
For land-based movement, the contact force through the limbs & an animal's relationship to gravity, has shaped the anatomy of the hands, feet & the structural support system of the limb. We explore how touch may once have been a dominant sense, the shifts of limb position through evolution (which is echoed in embryology) & how we can re-energise through contact.
We will explore our limbs and how they have been shaped by the changing locomotion styles and relationship to gravity.
Please click the image above to view an excerpt.
Please click the image above to view an excerpt.
Relatively recent in the timescale of evolution, around 7 million years ago, this radical shift in body position and locomotion, creates a great change in the body's organisation and orientation in gravity. Bipedalism brings new adaptation to the spine and re-organisation of the vertical and horizontal relationships with the world around us.
In this concluding session of the series, we will delve deeper into our relationship with gravity and the adaptations made as the body comes upright.
Watch Course Introduction
COURSE PRICE – £60
Life-time access to course content
COURSE & YEARLY MEMBERSHIP – £99*
Access to course content for the duration of the membership
Access to all our live and recorded webinars
20% discount on all other courses
*recurring payments – can be cancelled any time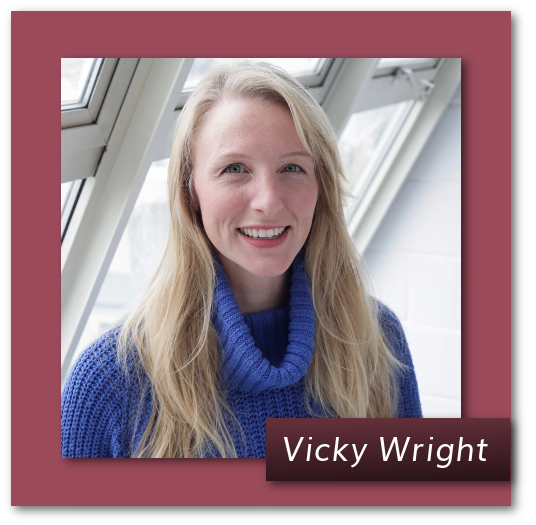 Vicky Wright is a Natural scientist, Biodynamic Craniosacral therapist and Movement teacher. She researches & teaches physical theatre & mask, specialising in training actors in animal movement.
Join Vicky as she shares her insights from this interdisciplinary approach to movement and embodiment.