The Anatomy of Lymphatics
In this three part course, Kathy provides us with the necessary anatomical information for assessment and show where causes for dysfunctional patterns may lie.
The course offers practical tips on palpation, assessment and correction along with a discussion on condition-based assessment of treatment of lymphatics.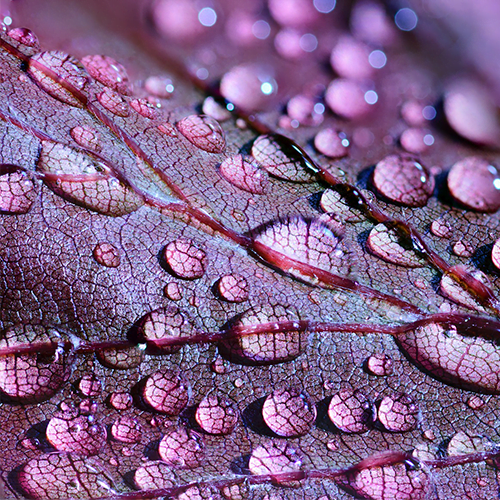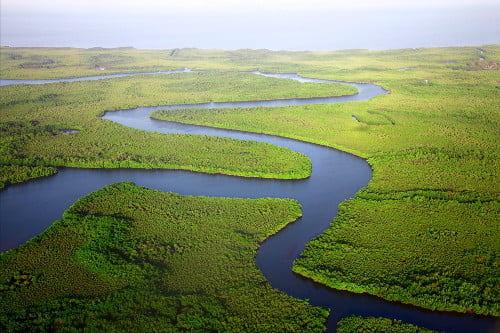 The Basic Anatomy and Physiology of the Lymphatic System
Why lymphatics are present in the body and how they differ from blood circulation
How lymphatics are assessed in the clinical environment, including imaging
Assessment and Treatment of Lower Extremity and Abdominal Lymphatics
The lower extremity and abdominal lymphatics
Common sites of congestion and how to dissipate it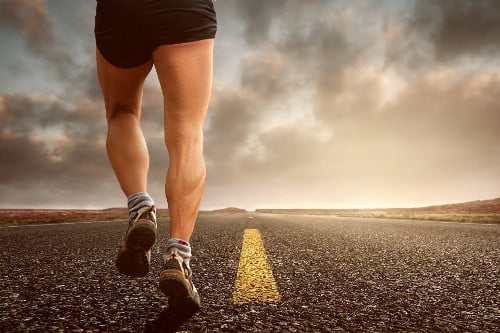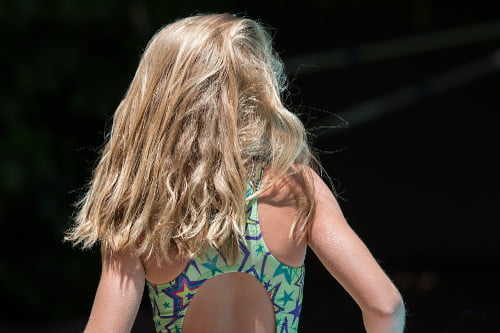 Assessment and Treatment of Upper Extremity and Chest Lymph
The anatomy of the upper extremity and chest lymphatics
Common sites of congestion and how to dissipate it
Breast lymphatics and their connections to changes in hormones, as well as cancer
Watch Course Introduction
COURSE PRICE – £60
Life-time access to course content
COURSE & YEARLY MEMBERSHIP – £99*
Access to course content for the duration of the membership
Access to all our live and recorded webinars
20% discount on all other courses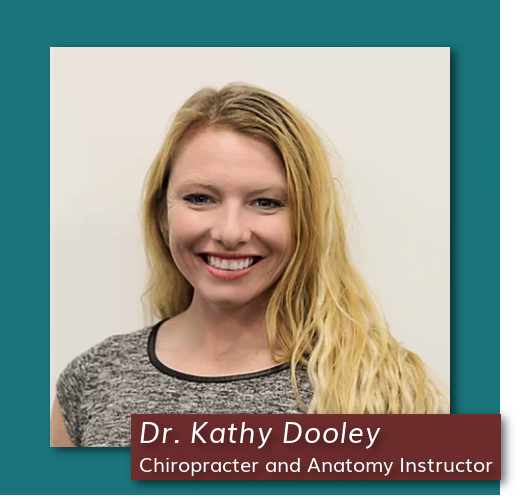 Kathy Dooley is a chiropractor and anatomy instructor at two New York City medical schools and adjunct professor at New York University's College of Dentistry.
With her profound knowledge of and infectious enthusiasm for anatomy she makes this somewhat daunting subject accessible to all.