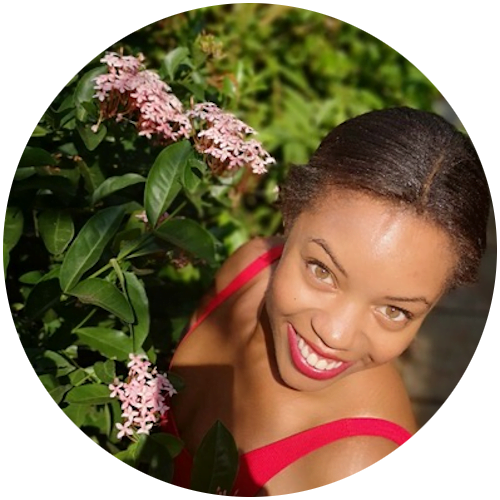 Dionne Reid
United Kingdom

Wellness and Relationship Mentor
Dionne spent several years working as a leader in corporate management and consultancy. During this time she noticed many people, including herself experiencing discomfort and illness due to a lack of strategy that considered well-being.
Dionne eventually left the corporate world in 2016, to focus on her health. She worked hard to educate herself on skills needed to maximise productivity and personal health. On her own journey she stabilized her own spinal injury and lost over 150lbs. She is now certified to advanced levels in holistic wellness; these areas included movement, massage, nutrition, breathwork, relationships, and psychological therapies.
Dionne has been working globally for over 9 years as an experienced wellness practitioner.
She is driven to create a movement for inclusive wellbeing.
It is her aim to pass key skills and knowledge onto others so that they can have enhanced vitality, happiness and health in both their work and personal lives. She designs experiences that incorporate accessible informative education, fusing together ancient techniques with modern science.