Full Treatment Session Demonstrations
Would you like to observe a seasoned therapist at work and glean from their expertise? These 90 minute masterclasses allow you to follow a therapy session from greeting the client to the final feedback.
Jeffrey Burch delves into his unique synthesis of twenty assessment methods and twenty four treatment methods all designed to find the most effective and efficient treatment for each person at each moment.
Watch the Course Introduction below
The objective of these workshops is for you to observe a seasoned practitioner for a full treatment session and learn (more) about the how and why of:
intake conversation
initial assessment
choice of treatment plan
post-treatment testing
eliciting client feedback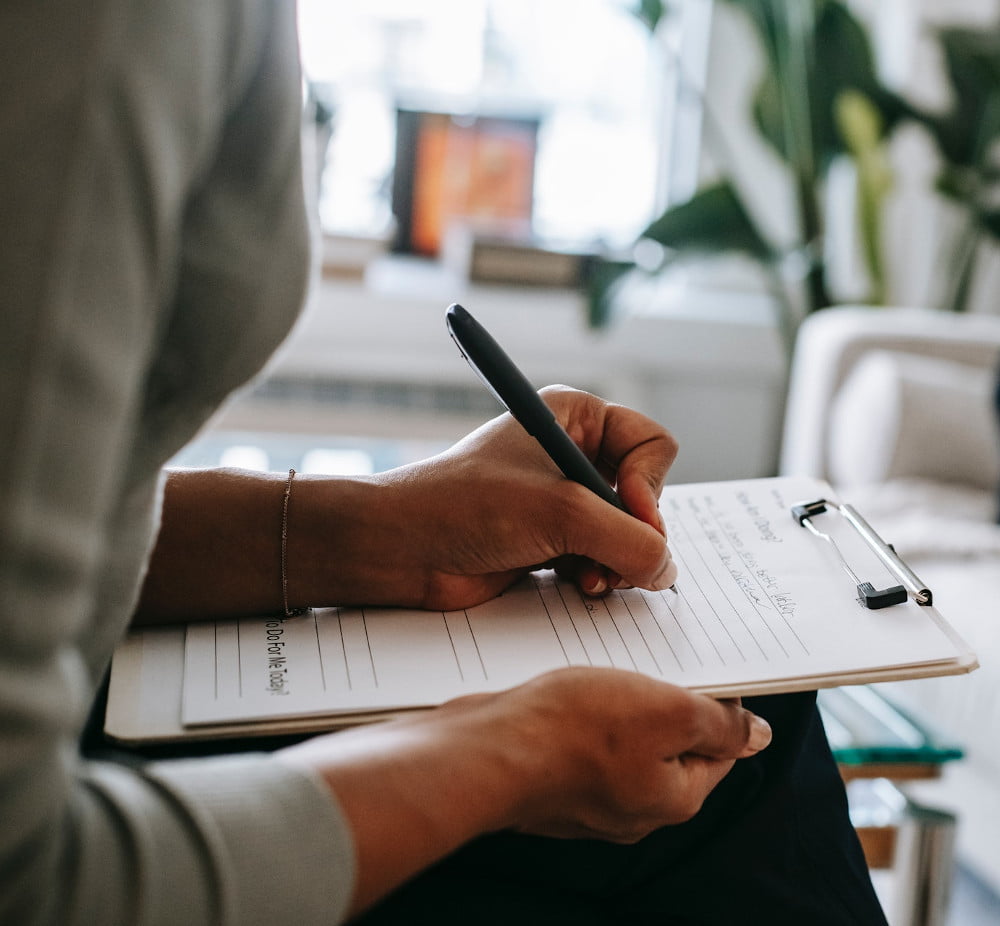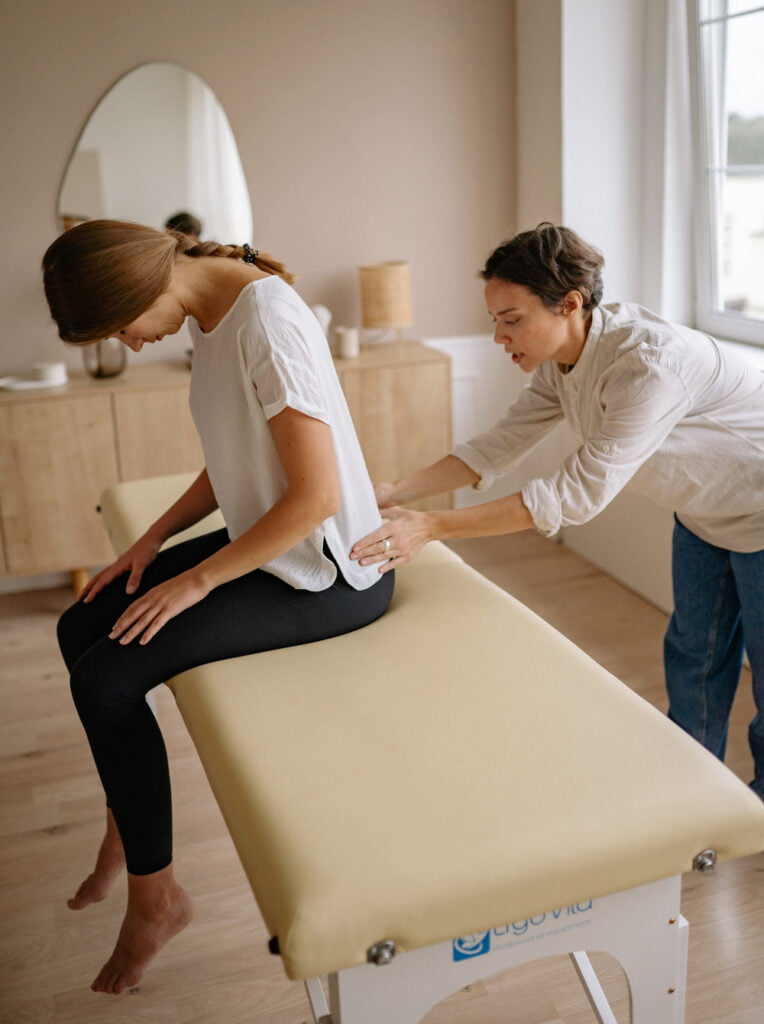 Each session includes:
description and general plan and scope of the work to be done
discussion with the client their awareness and concerns of the moment
physical assessment then begins with observation of standing and walking
succession of assessment tests
succession of several different interventions as determined by assessment
on completion of interventions a new round of assessments will discover the next piece of work
post treatment mobility testing and inquiry into the client's felt sense
further discussion with the client
summary of the session for course participants and time for questions
During each of the workshop sessions, Jeffrey treats someone with a different set of complaints.
(Click the image above to view trailer.)
Emma is a woman in her thirties. Four years ago, she was in a motor vehicle accident. Since then she continues to have chronic headaches, neck pain and stiffness, and anterior and posterior upper thorax pain and stiffness.
(Click the image above to view trailer.)
Johnathan is a man in his early forties. He was born with unilateral hip dysplasia. A stabilizing surgery was performed in childhood, which eliminated the dislocations but left the hip with reduced mobility and residual pain. Later he developed Legg-Calve-Perthes disease which is lack of blood supply to the ball of the femur, resulting in necrotic bone.
Two years ago a total hip replacement was performed, which improved hip comfort and function. However the hip continues to feel to him as if it might not support him, requiring conscious control during hip movement. He also has uniilateral upper back, shoulder, and neck pain and stiffness.
(Click the image above to view trailer.)
Valerie is a woman in her fifties. She describes:
A deep ache most of the time and a little stiffness in her lower right abdomen/pelvis that appeared after her appendix burst in 2010. At that time, the infection encapsulated and she was treated with antibiotics for a couple of months before the surgery to remove her appendix. Her gallbladder was removed at the same time. She continues to have intermittent pain at the site of her gallbladder.
She also had a hysterectomy in 2004, but the ovaries remain. She experiences right medial knee pain which limits movement and is more painful while carrying any weight. Her left foot has occasional sharp pain near the proximal end of her 5th metatarsal. She has a history of several mild to moderate head traumas.
COURSE PRICE – £99
Life-time access to course videos
PURCHASE INDIVIDUAL SESSIONS – £39
Life-time access to course videos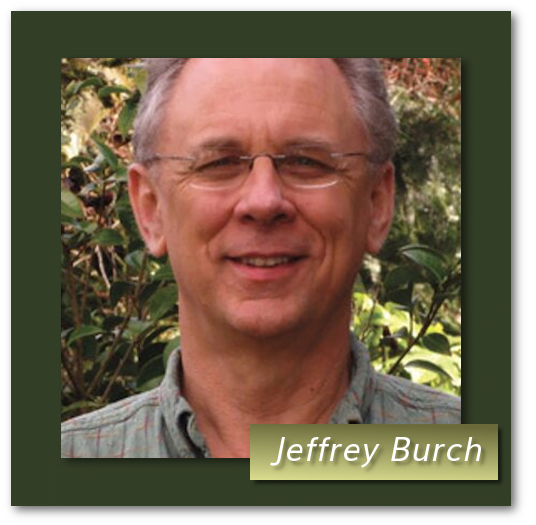 Jeffrey Burch has got an academic background in biology and counselling. He was trained as a Rolfer at the Dr. Ida Rolf Institute and studied Craniosacral Therapy at the Upledger Institute, later specialising in visceral manipulation.
Join Jeff for these in-depth demonstrations.