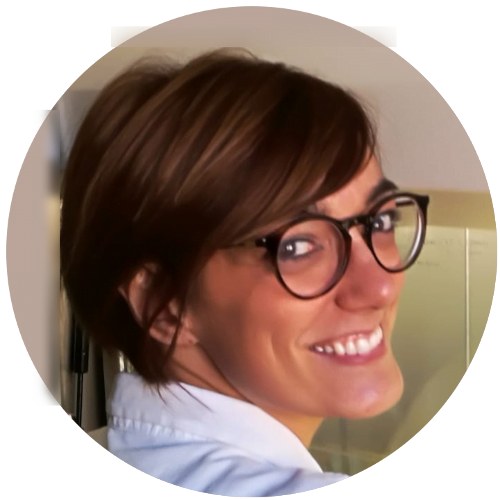 Caterina Fede
Italy
Teacher, Author and Researcher
Caterina Fede graduated in Biotechnology and in Health Biology and received her PhD in Environmental Medicine, University of Padova. Since 2008 she has been active in university research and teaching, in the field of Cell Biology, Molecular Biology and Histology, and, actually she has a post-doc research grant at the Institute of Human Anatomy of the University of Padova, in the research team of Prof. Carla Stecco.
She has participated in numerous national and international conferences as presenter, including Fascia Research Congress 2022 and 2018, Australian Fascia Symposium 2020, and she collaborates in the organization of the Winter School Fascial Anatomy (scientific director Prof. Carla Stecco). During the Fascia Congress 2022 she conducted a workshop about the microscopic aspects of fasciae.
Caterina is the author of numerous researches on cellular and molecular aspects of fascia, in particular the quantification of hyaluronan, the characterization of fasciacytes, the innervation of fascia, and the regulation of the fascia extracellular matrix according to hormonal, chemical and mechanical stimuli. Winner of the 2019 University Cooperation call, as short-term scholar at the Perelman School of Medicine, University of Pennsylvania, with a project about the visceral fascia (with Prof. Wells RG and Prof. Theise N., New York University School of Medicine). Winner of the "Fascia Research – Young Scientist Award", conferred in August 2020 by the Fascia Research Charity.