These workshops are designed to revise and deepen some of the basic Bowen work learned in modules 1 – 7 and provide you with assessment tools, therapy protocol strategies and ways to generally refine your work.
The workshops are suitable for all qualified Bowen practitioners, irrespective of where you have studied in the past. They qualify for full CPD points with the Bowen Association UK.
Watch Course Introduction
Please click the image above to view the video.
In these workshops, you will be able to:
refresh and deepen your knowledge and understanding of Bowen modules 1-7
acquire assessment tools to ascertain where to work and what moves to use
learn how to determine appropriate procedures for individual clients
be given techniques to refine your work and be more effective
refine your practical hands-on skills
deepen your understanding of why certain types of moves and procedures have specific effects on the body
find out how to vary your approach depending on the client's medical history
learn how to work with the sensitive client when they have chronic conditions
understand how to vary your touch, speed, pressure and depth of moves depending on the effect you want to achieve in the body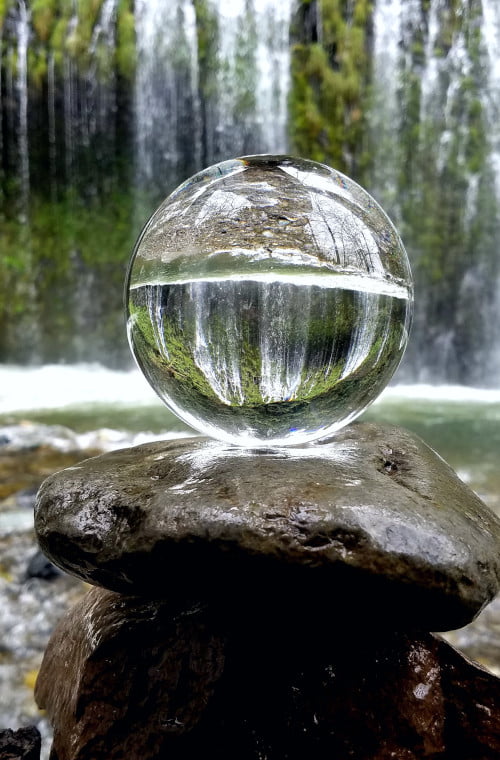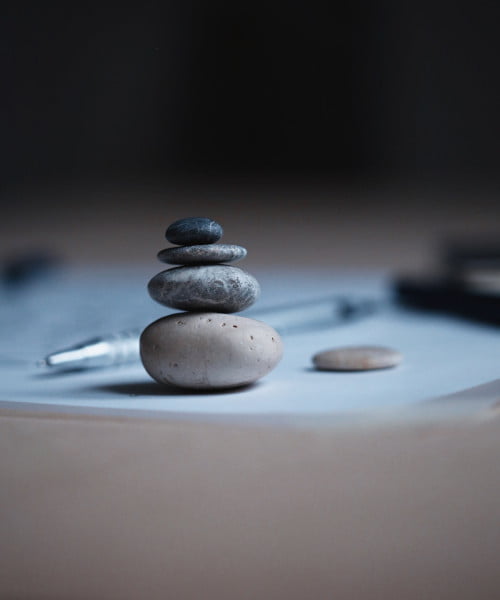 The workshops begin with some theory and cover the anatomy about the procedures being practiced, followed by a practical demonstration on a live body in the studio. This is filmed in such a way that the positioning of the practitioner's hands and the position of the client will be super clear.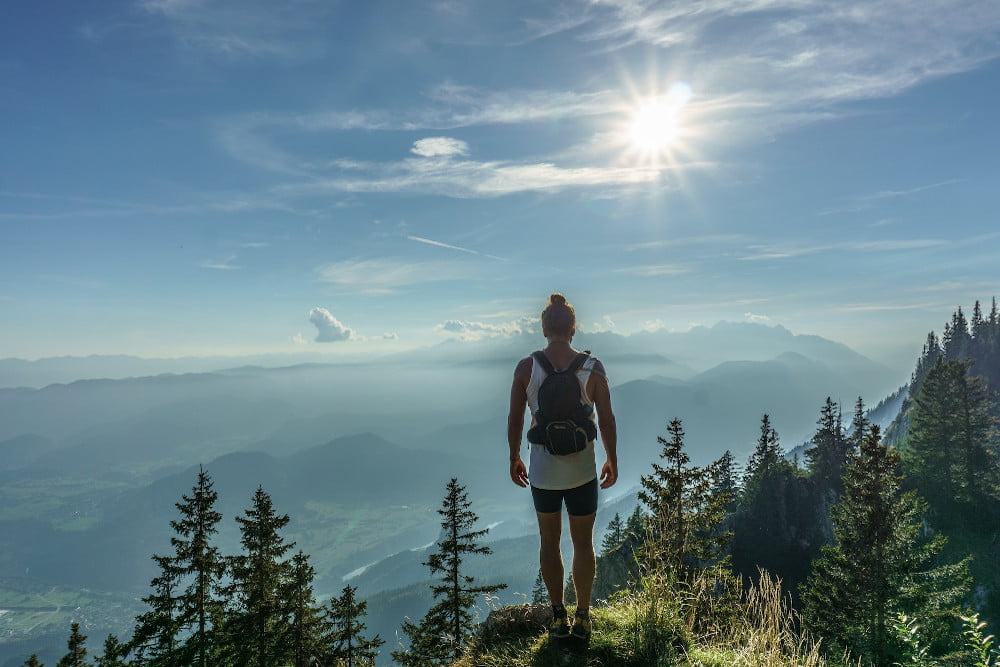 BRM 1 (Page 1), Pelvis and Sacrum
BRM 2 (Page 2), Lower Respiratory and Kidney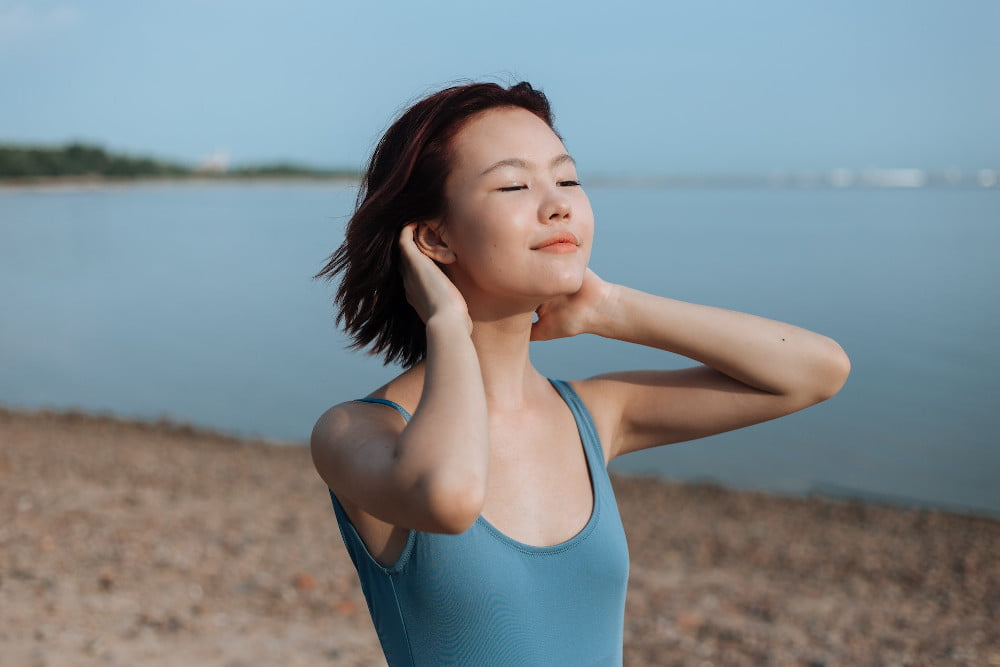 BRM3 (Page 3), Shoulder and Elbow, Hamstrings, Knee and Coccyx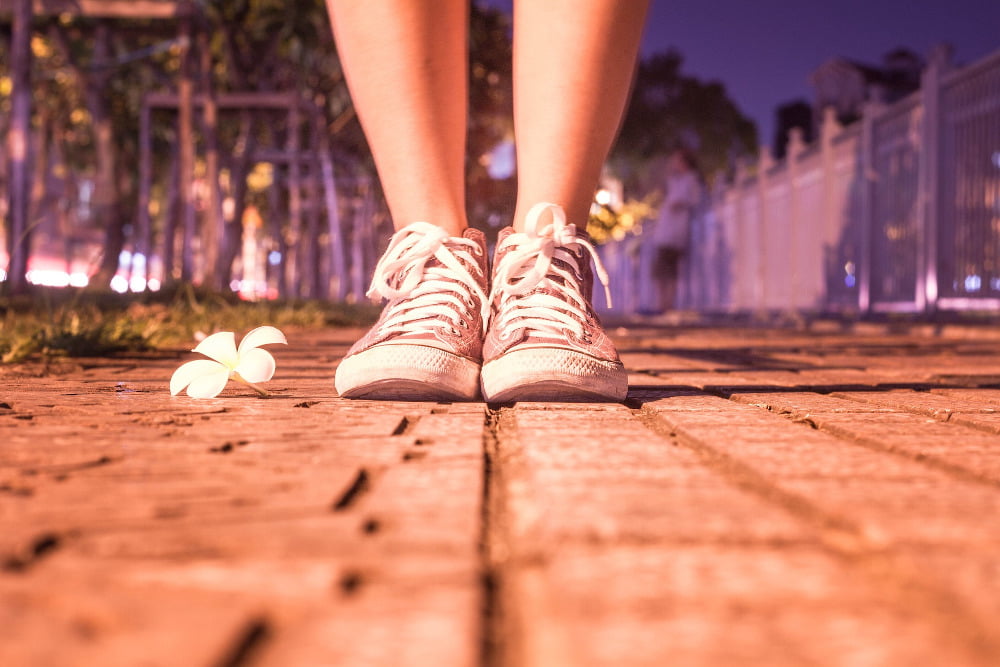 Ankle, Upper Respiratory, TMJ, working with Babies, Gall bladder work, Seated and Side-lying work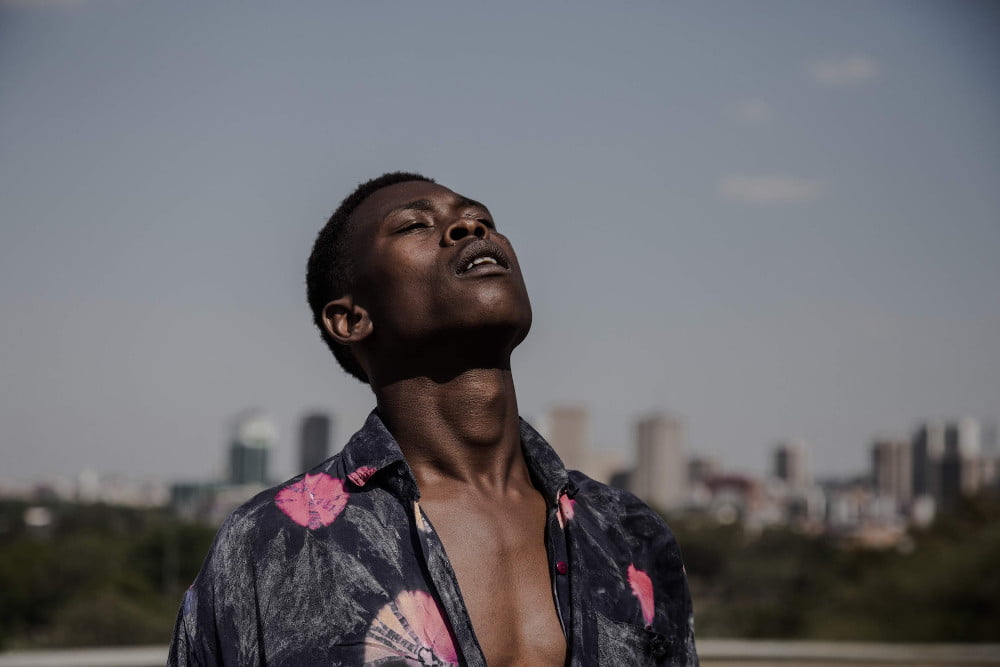 Extra work around the head, Forearm, the chest, extra work around the shoulder, additional procedures for the pelvis, coccyx and leg.  Bringing it all together into a treatment plan
Join as a yearly member
and get £60 off the course fee.
COURSE PRICE – £160
Access to live sessions
Life-time access to course videos
PURCHASE INDIVIDUAL SESSIONS
Access to live sessions
Life-time access to course videos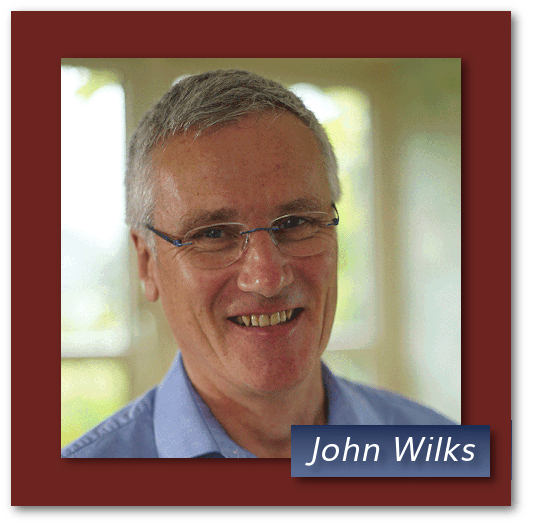 John Wilks has been a Bowen practitioner since 1995 and an international Bowen teacher for nearly 25 years. He is a former chairman of the Bowen Association of the UK and advisor on education and training for the Bowen Forum under the Prince of Wales' Foundation for Integrated Health.
Join John for this online series of complementary training workshops. Deepen your skills and refine your practice.