Body Decoding for Bowen Practitioners
Deepen your understanding of postural and musculoskeletal assessments to establish better treatment and exercise strategies for your clients.
This series of four two hour workshops combines theory, demonstration and guided practice in order to provide you with essential assessment tools for your Bowen practice.
During the hands-on parts of this course, participants are invited to work with a body (this could be a colleague, family member or friend).
Watch the Course Introduction below
Course Objectives and Learning Outcomes
Establish a groundwork for assessing your clients, including taking a case history, reading non-verbal cues as well as determining ascending and descending influences
Deepen your anatomical and physiological knowledge of the pelvis, sacro-iliac joint and shoulder girdle
Integrate parameters for the assessment of dysfunction
Learn how to apply Bowen treatment strategies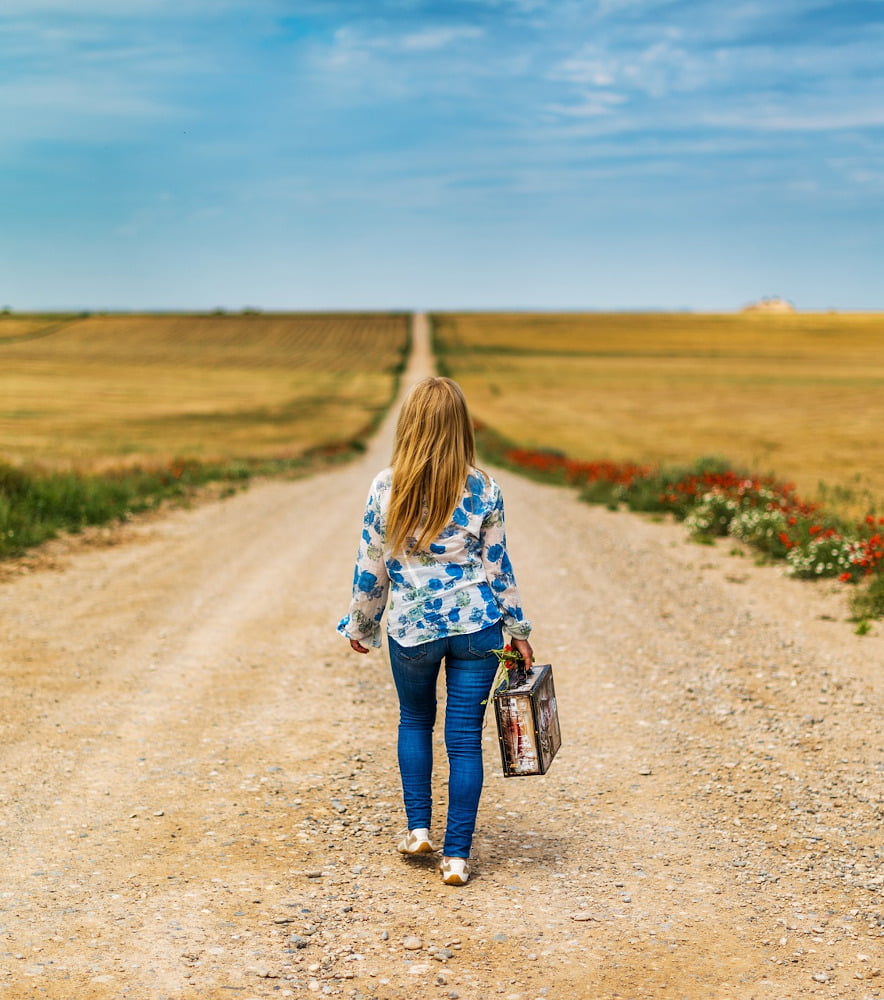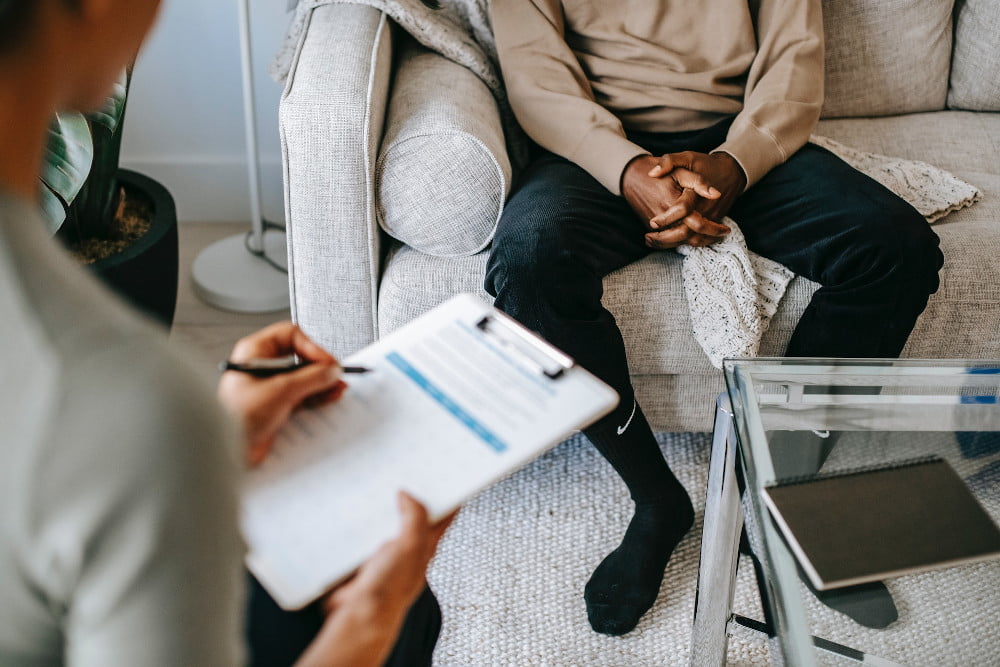 In this first workshop, you will be given a number of tools that lay the foundation for your later anatomical and physiological assessment. Here, you will learn how to:
• take a case history
• be aware of non-verbal cues (body language)
• perceive Ascending and Descending influences
• establish a round base for further assessments
Pelvic Imbalance in the Frontal Plane
Following on from the general baseline assessment, in this workshop, we will go into:
• the functional importance of the pelvis
• pelvic dysfunctions in the frontal plane
• assessments for influence from upper and/or lower body.
• tips for finding the primary source
• Bowen related treatments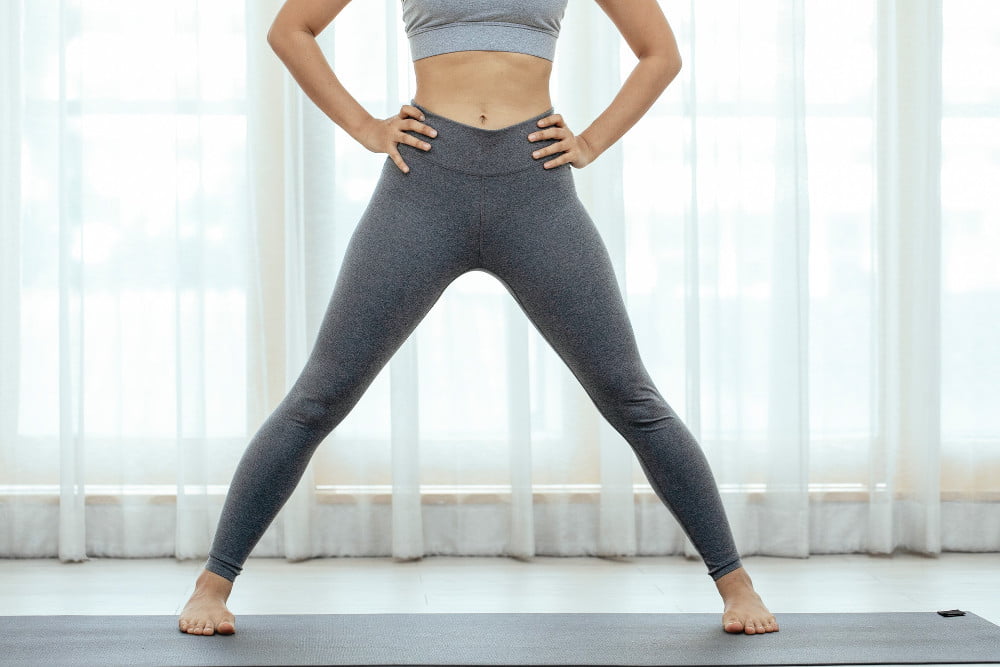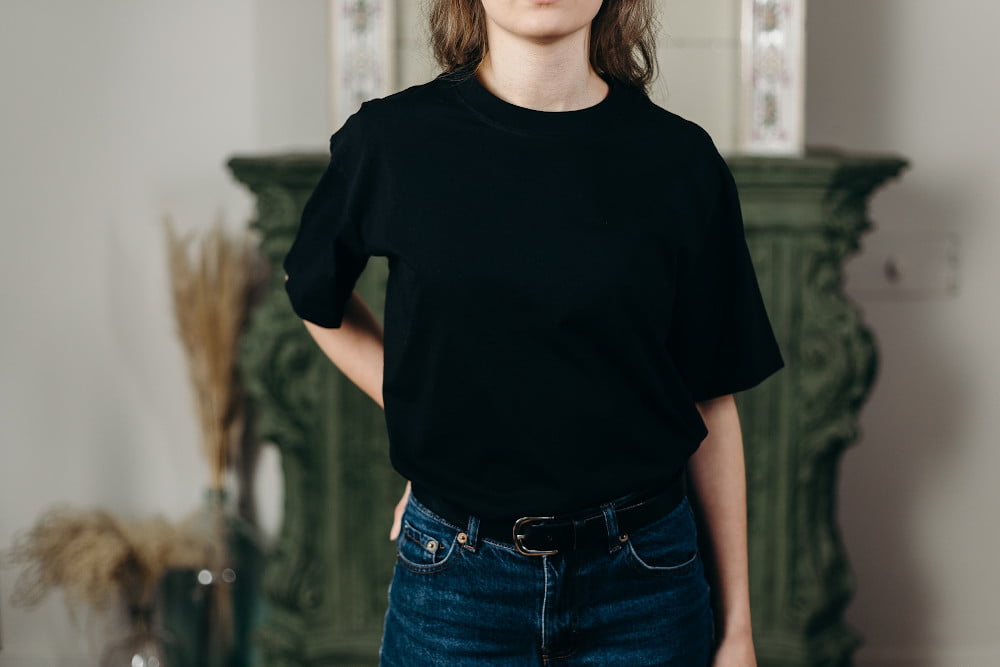 During this workshop, we will explore:
• the anatomy and physiology of the SIJ
• SIJ dysfunctions
• the functional assessment for SIJ dysfunctions
• Bowen treatments for the SIJ
Shoulder and the Shoulder Girdle
Part four of this series will cover:
• the anatomy and physiology of the shoulder
• shoulder dysfunctions
• the assessment and treatment of shoulder dysfunctions
• tips for finding the primary source
• Bowen treatments for the shoulder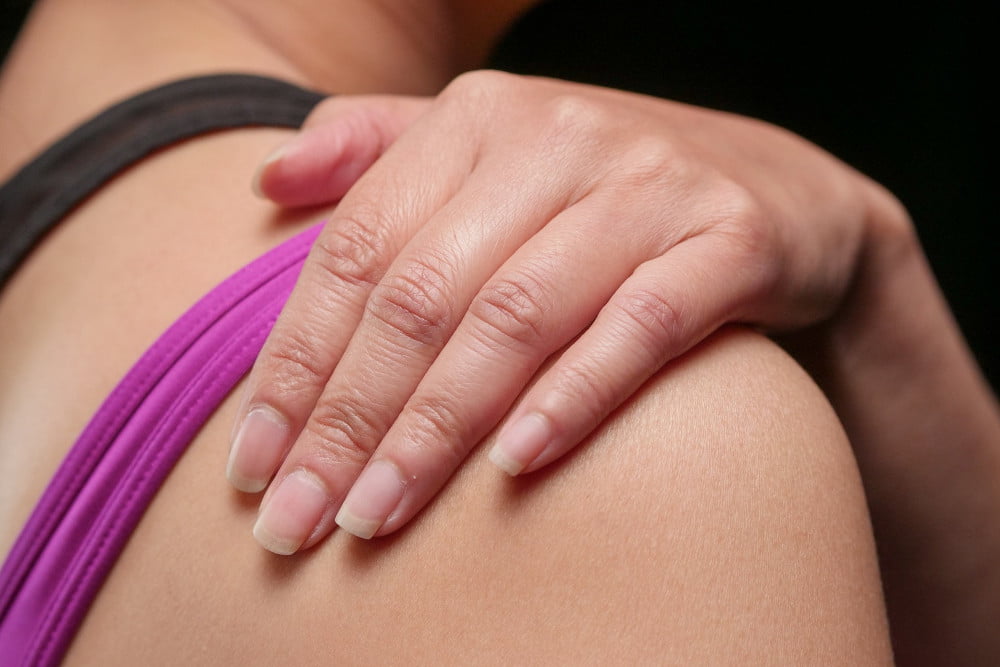 Watch Course Introduction
COURSE PRICE – £80
Life-time access to course videos and handouts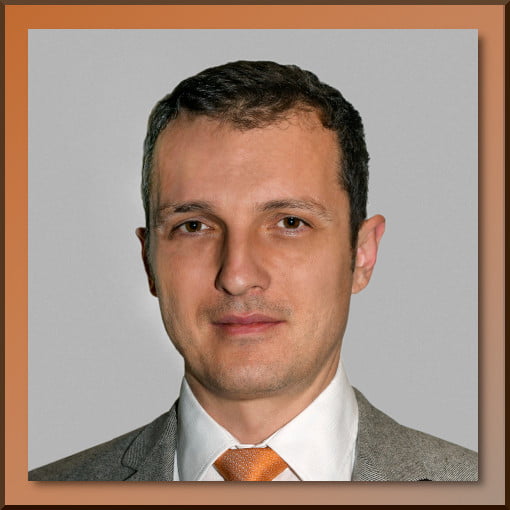 Georgi Ilchev is a highly experienced Bowen practitioner, teacher and physiotherapist based in Bulgaria and has taught versions of this course all over the world to great acclaim.
Join Georgi for this interactive course designed to deepen your Bowen practice.