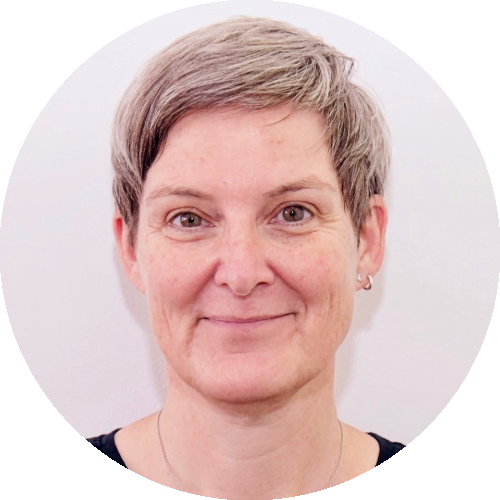 Andrea Clusen
Germany
Advanced Rolfer and Rolfing instructor
Andrea Clusen was certified as a Rolfer in 2004 and is an advanced Rolfer and Rolfing instructor for the Dr Ida Rolf Institute Europe. She teaches the Basic Training, as well as workshops on several topics related to Structural Integration.
Andrea met Sharon Wheeler in 2016 and after assisting with many workshops, began teaching ScarWork the following year. Andrea teaches live, in-person classes in the 4-day format. During the first Covid-lockdown, she developed a 2-day Introductory Online Course that continues today.
Andrea lives in Germany and has a private practice in Berlin and Munich. She teaches workshops in German and English all across Europe.
Rolfing: rolfing-ac.de
ScarWork: narbenarbeit.de