The Functional Anatomy and Treatment of the Pelvic Muscles and Low Back
Muscular holding patterns in the pelvis and low back also greatly inhibit the free movement of the sacrum and prevent its rhythmic participation of the craniosacral pumping mechanism.
In this course, Deane will describe the movement dynamics and holding patterns of this area and present easy to use approaches for their release. The basis of this treatment will be the fundamentals of. the Trager Approach for relieving tension patterns in the tissues and in the mind.
provide insight into the skeletal and muscular anatomy of the pelvic girdle and lumbar spine
show inhibiting posture movement and holding patterns in the pelvic area and lower back
describe the impact of above patterns on the craniosacral pumping rhythm
present and demonstrate treatment approaches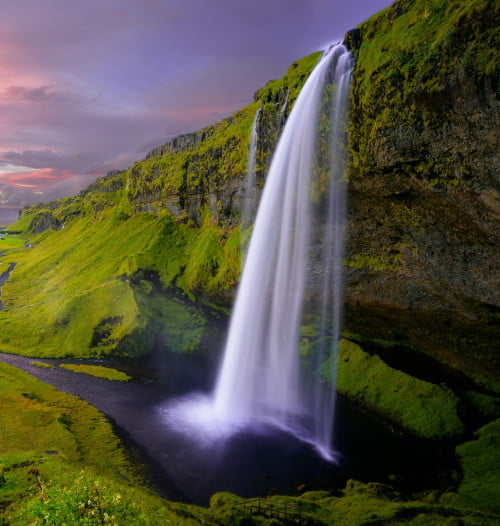 Click on the image above to watch trailer
Skeletal and Muscular Anatomy of the Pelvic Girdle
Tthis lesson illustrates the skeletal and muscular anatomy of the pelvic girdle, and describes the movement dynamics of the area. Special attention is paid to the poor habits of movement, posture and holding patterns that negatively impact the free, rhythmic pumping action of the sacrum in its relationships with the cranium.
Skeletal and Muscular Functional Anatomy of the Lumbar Spine
In the second lesson, we focus on the holding patterns in the lumbar spine area which contribute to the restricted movement of the pelvis and sacrum. These muscle groups, with their poor habits of posture, movement and holding patterns can greatly reduce the efficiency of the craniosacral pumping rhythm and its craniosacral treatment techniques.
Click on the image above to watch trailer
Click on the image above to watch trailer
Demonstration and Treatment Approaches
After the anatomical background we are ready for demonstrations of Deane's unwinding treatment of the holdings in the pelvis and low back. He presents easy to use approaches that will give you some practical treatments of holding patterns in the pelvic girdle and low back. These can be used in craniosacral treatments and can greatly enhance the free rhythms of the craniosacral axis.
Watch Course Introduction
COURSE PRICE – £60
Life-time access to course videos
COURSE & YEARLY MEMBERSHIP – £99
Access to course videos for the duration of the membership
Access to all our live and recorded webinars
20% discount on all other courses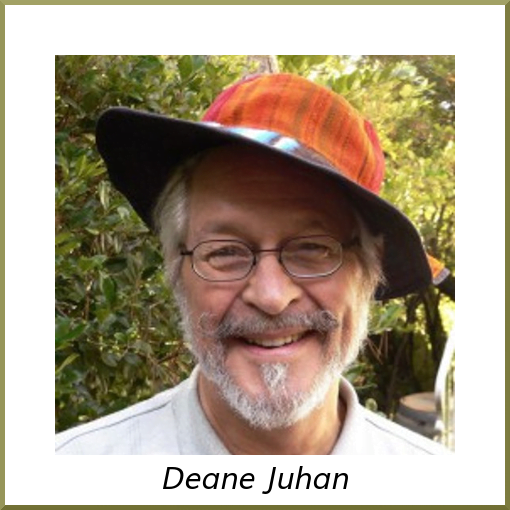 Deane Juhan is a Trager and Craniosacral Therapist of over forty years as well as a TragerWork instructor and author. He is most widely known for his book 'Job's Body: A Handbook for Bodywork'.
Join Deane as he introduces us to the muscular anatomy of the pelvic girdle and low back and the unwinding of these muscles to re-establish the rhythmic movement in that part of the spinal axis