The Anatomy and Physiology behind Migraines
In this course, Kathy provides an overview of the anatomical physiological background of migraines. You will learn about types of migraines and their mechanisms as well as who is at risk. Conventional and alternative treatment methods are examined together with the long term health perspectives for those who suffer from migraines.
This course is suitable for therapists, instructors, teachers and practitioners of all modalities.. You do not need to be a practitioner to enroll, but a passionate interest in human movement is essential.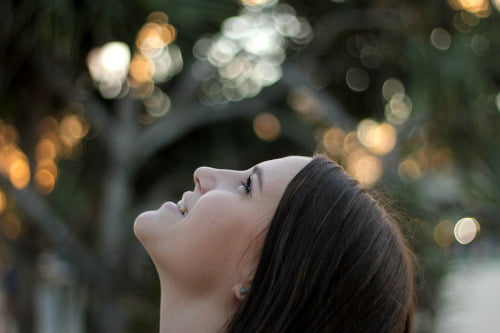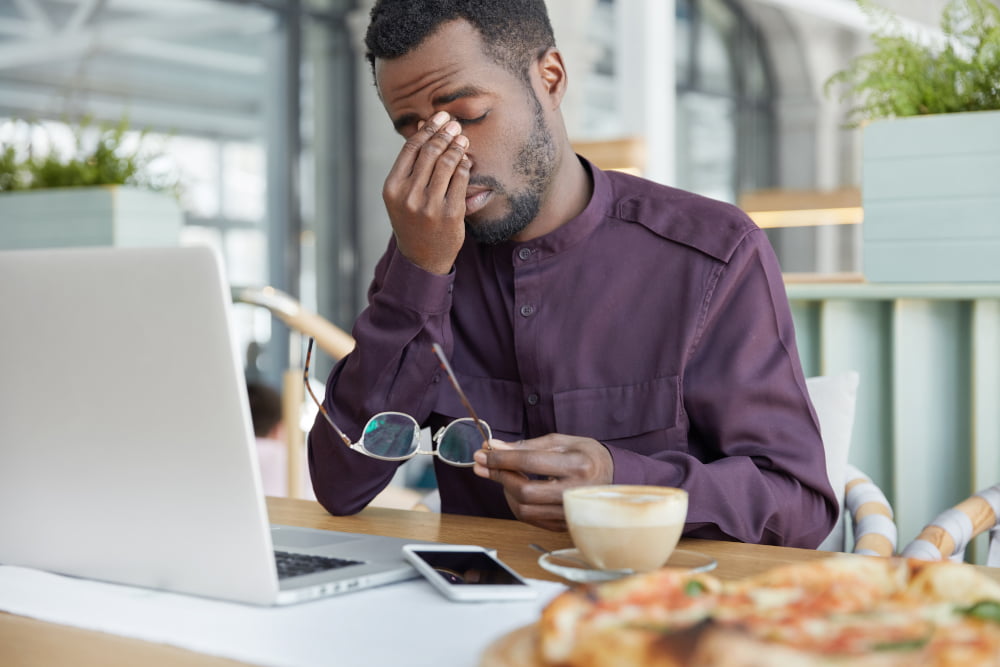 Different Types of Migraine
The anatomy and physiology of what is happening in migraine
The different mechanisms and types of migraine
Who is at risk?
Conventional Migraine Treatments
Targeted pathways, risks, benefits and limitations of current conventional migraine treatments
Future health risks for those who deal with migraines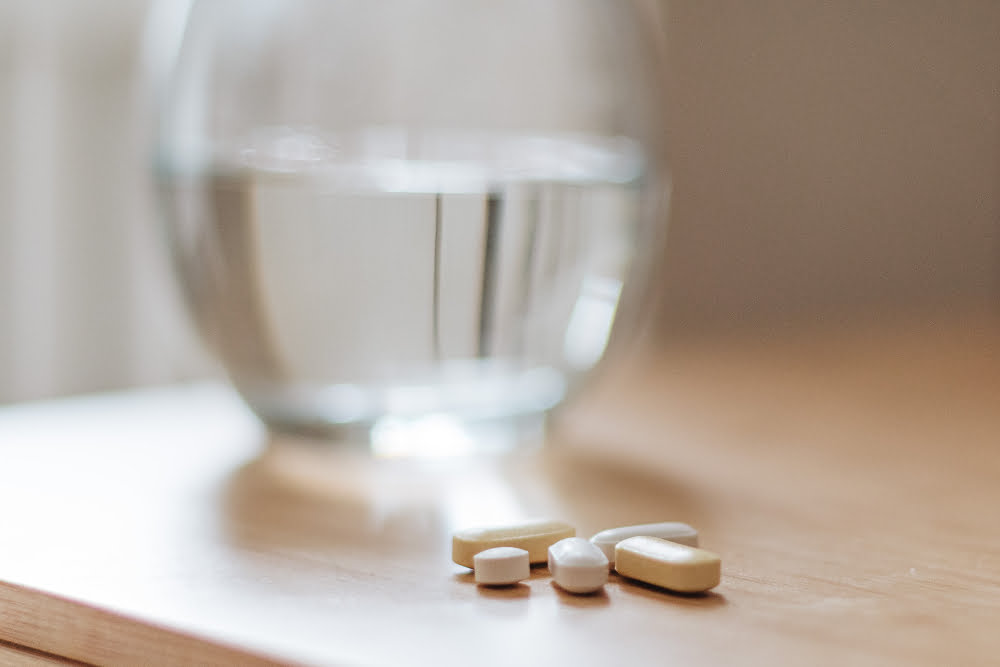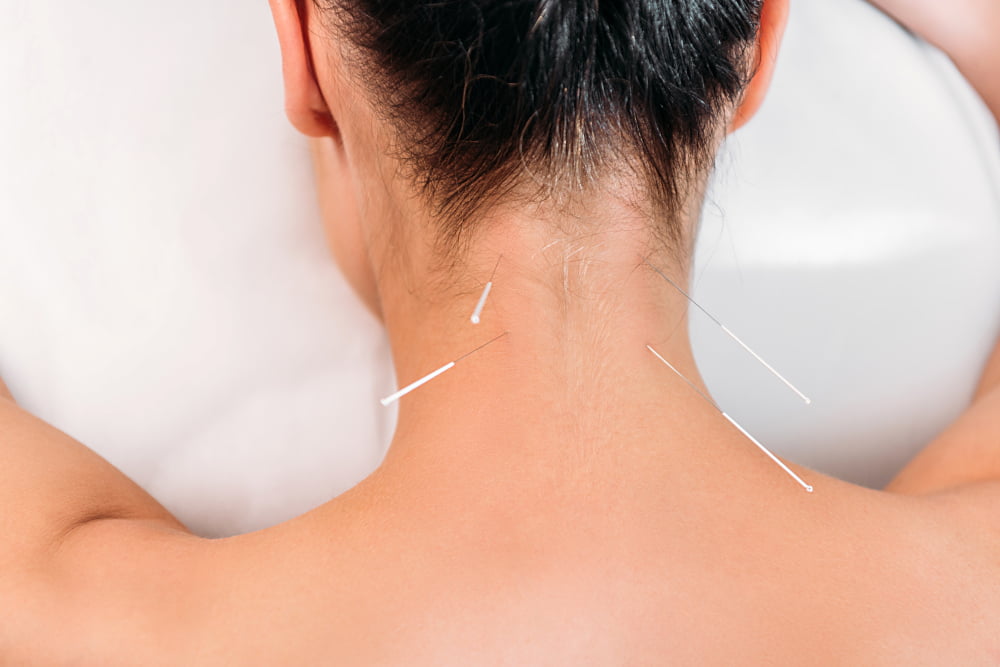 Complementary Migraine Treatments
Complementary and alternative treatments for migraine including TCM, manual therapy, supplements, and even psychedelics
Watch Course Introduction
COURSE PRICE – £60
Life-time access to course content
COURSE & YEARLY MEMBERSHIP – £99*
Access to course content for the duration of the membership
Access to all our live and recorded webinars
20% discount on all other courses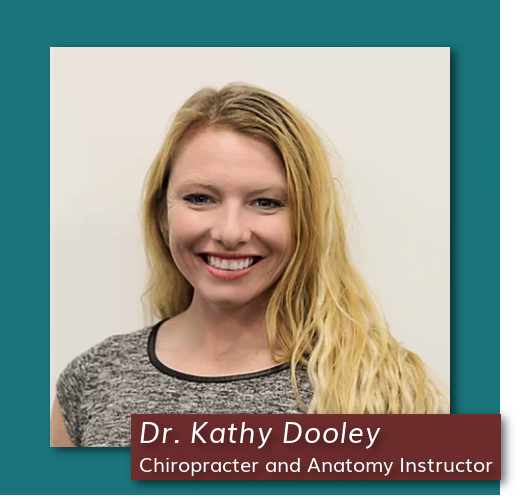 Kathy Dooley is a chiropractor and anatomy instructor at two New York City medical schools and adjunct professor at New York University's College of Dentistry. With her profound knowledge of and infectious enthusiasm for anatomy she makes this somewhat daunting subject accessible to all.
Join Kathy in this three part online series to learn about the anatomical and physiological background of migraines.