Welcome to this
90-minute workshop with
Jeffrey Burch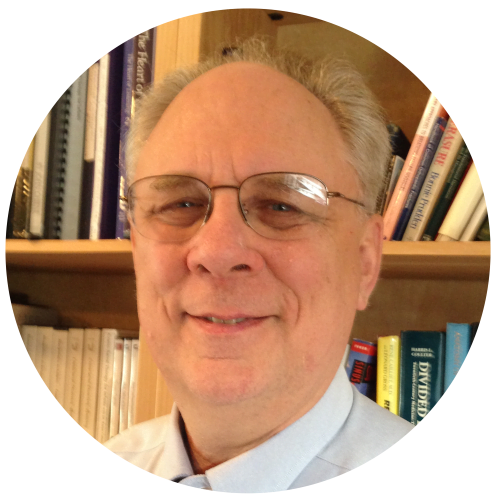 During this workshop, Jeffrey will treat Val.
Val is a woman in her fifties. She describes:

A deep ache most of the time and a little stiffness in her lower right abdomen/pelvis that appeared after her appendix burst in 2010. At that time, the infection encapsulated and she was treated with antibiotics for a couple months before the surgery to remove her appendix. Her gallbladder was removed at the same time. she continues to have intermittent pain at the site of her gallbladder.
She also had a hysterectomy in 2004, but the ovaries remain. She experiences Right medial knee pain which limits movement and is more painful while carrying any weight. Her left foot has occasional sharp pain near the proximal end of her 5th metatarsal. She has a history of several mild to moderate head traumas.