Unwinding the Cranium and Neck
Muscular Anatomy of the Jaw and Neck and Techniques for Their Release
A course in the functional, synergistic actions and habituated patterning of the muscles involved in restrictions upon the cranium and neck.
Deane creates a three dimensional perspective of the musculature that can inhibit the rhythmic movements of the skull bones, the tentorium and the upper dura in the neck and demonstrate unwinding techniques to release these muscular restrictions.
This three part course will give you:
An in-depth imaging of the musculature of the jaw and neck
An understanding of how their dysfunctional patterning can inhibit the rhythmic movements of the skull and the upper dural structures
Simple and effective treatment for the unwinding of these muscular restrictions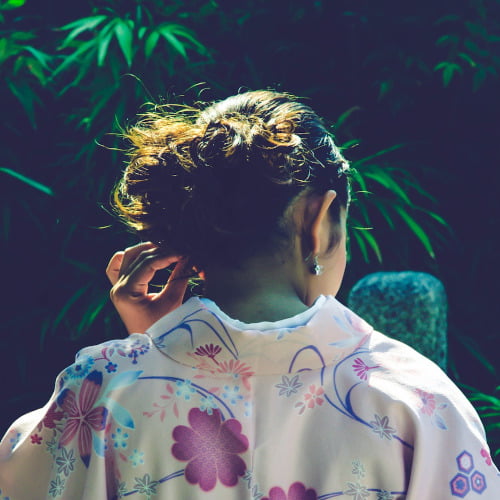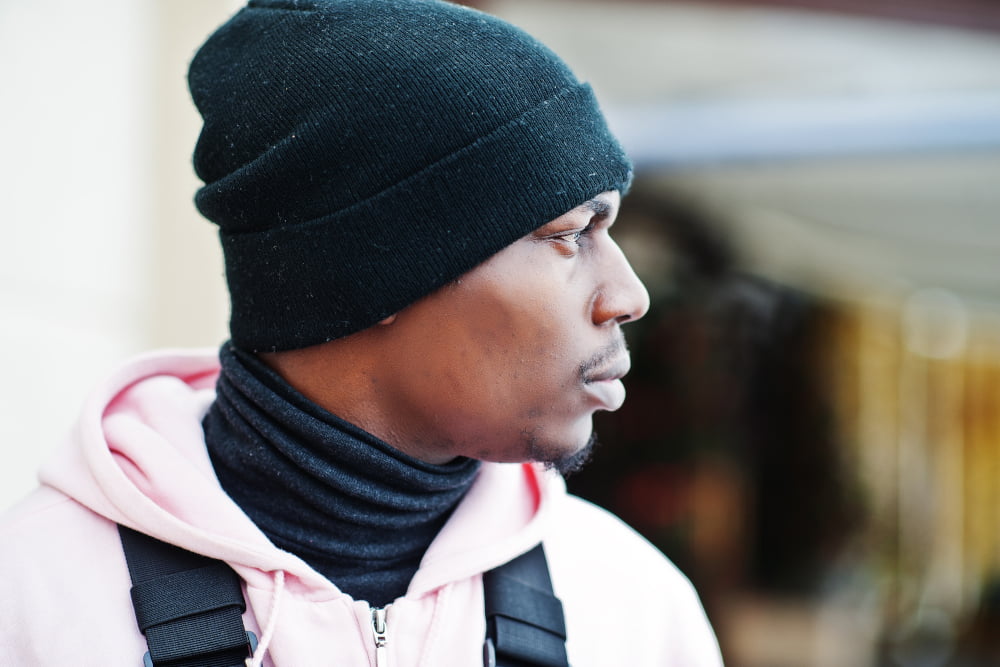 Musculature of the Jaw and its Effect upon Skull Bone and Tectal Movements
This lesson focuses on images of the jaw muscles and skull from a variety of perspectives to give a clear representation of the synergistic vectors of their relationships and their movement. The musculature involved is that of the facial muscles, the temporals, masseters, and pterygoids,
Musculature of the Neck and its Effects upon the Free Gliding of the Upper Neck Dura
In this lesson, the focus lies on images of the neck muscles and cervical column from a variety of perspectives to show the synergistic vectors of their interrelated movement.
The musculature involved includes the many layers of neck muscles from the surface trapezius to the deepest sub-occipital triangle and the rotatories at the vertebral level in back, and the muscles of the throat, colli longus and brevis and tongue in front.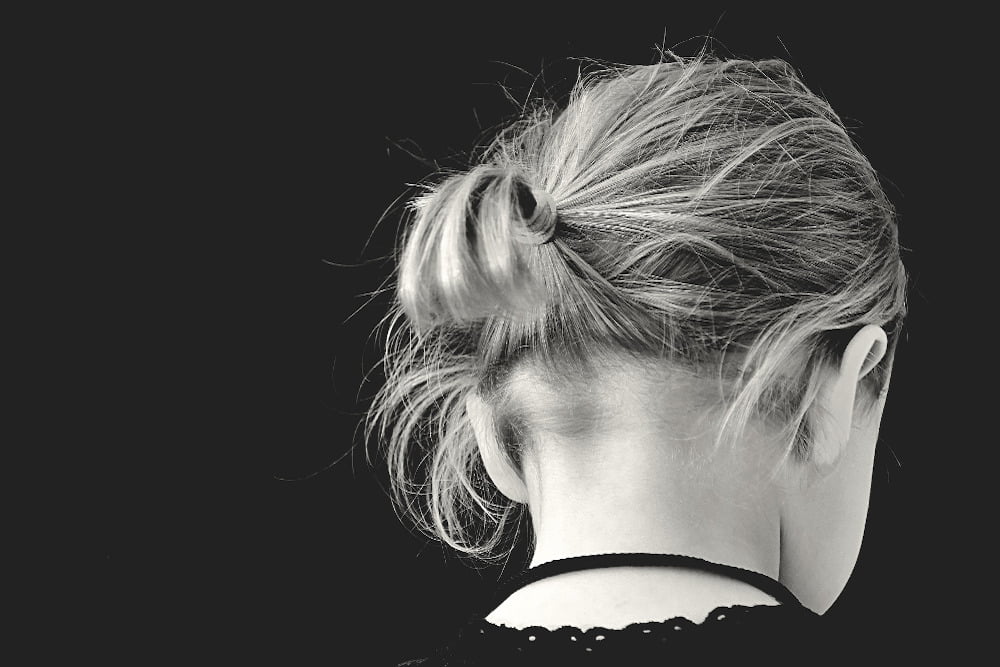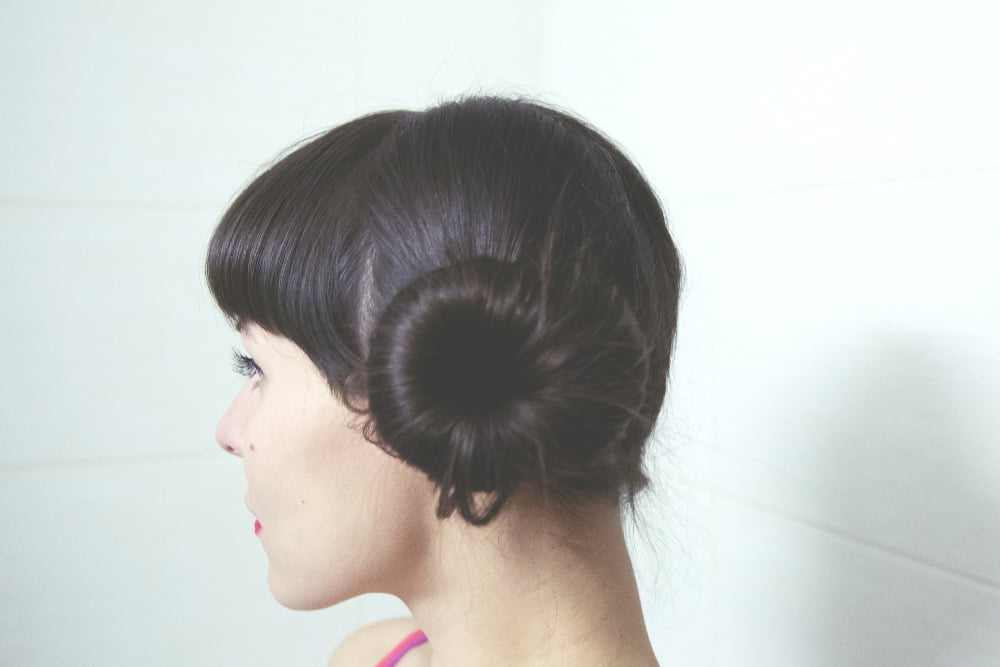 Demonstrated Techniques for the Release of Restrictive Patterning of the Jaw and Neck
This lesson is the practical part of this course during which the movements of the musculature and skeletal structures are demonstrated based on Deane's over 40 years of practice.
Watch Course Introduction
COURSE PRICE – £60
Life-time access to course content
COURSE & YEARLY MEMBERSHIP – £99*
Access to course content for the duration of the membership
Access to all our live and recorded webinars
20% discount on all other courses
*recurring payments – can be cancelled any time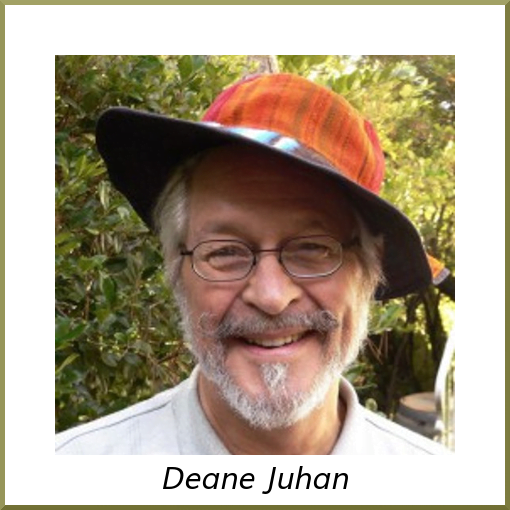 Deane Juhan is a Trager and Craniosacral Therapist of over forty years as well as a TragerWork instructor and author. He is most widely known for his book 'Job's Body: A Handbook for Bodywork'.
Join Deane as he introduces us to the muscular anatomy of jaw and neck and the unwinding of these muscles to re-establish the rhythmic movement of the cranial bones and neck.