Pelvic Floor Anatomy and Health
In this course, Kathy will provide us with the correct anatomical definition of the pelvic floor muscles as there can be some confusion around that part of the body. We will learn about possible symptoms of pelvic floor dysfunction as well as their prevention and treatment.
This course is suitable for therapists, instructors, teachers and practitioners of all modalities.. You do not need to be a practitioner to enroll, but a passionate interest in human movement is essential.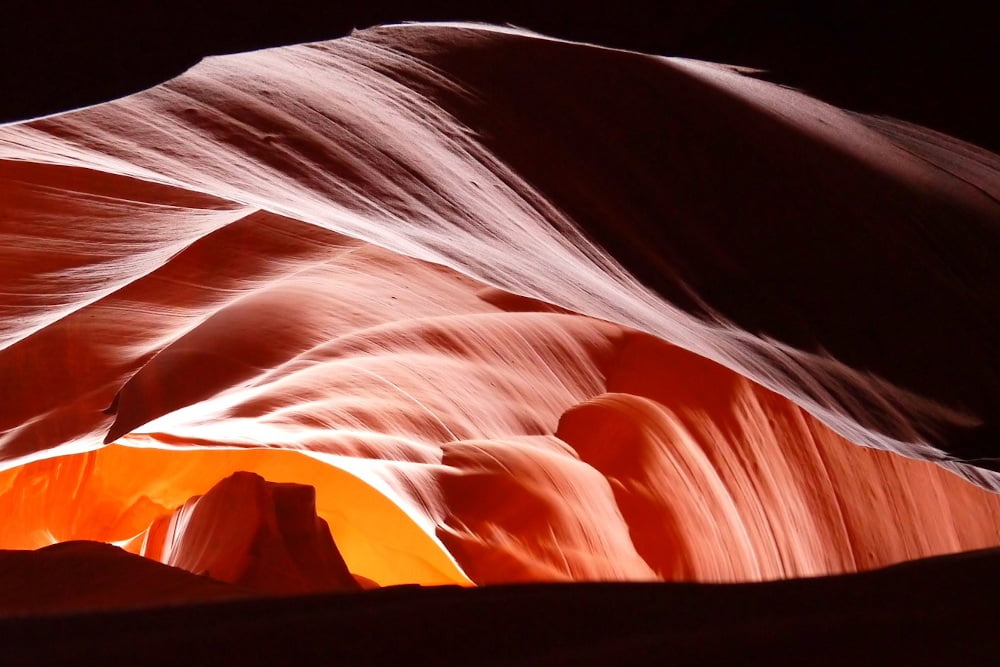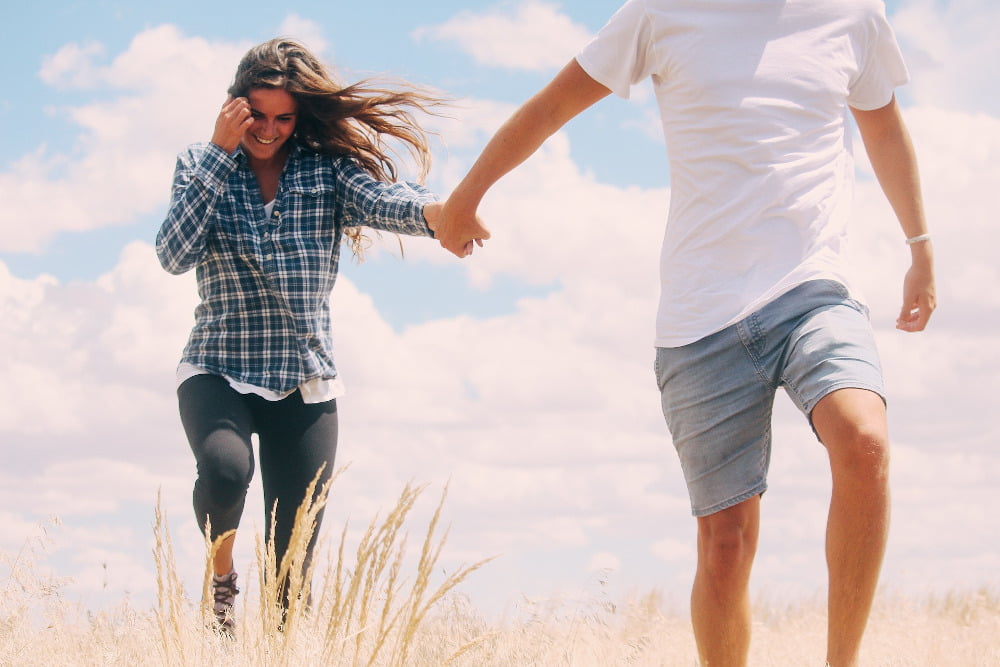 True Anatomy of the Pelvic Floor, and How it is Misunderstood
anatomy, blood supply, innervations of the pelvic floor
proposed actions of the pelvic floort
possible confusion with other nearby anatomy
Common Presentations of Pelvic Floor Disorders
signs, symptoms, and diagnosis of pelvic floor disorders, from painful sex to incontinence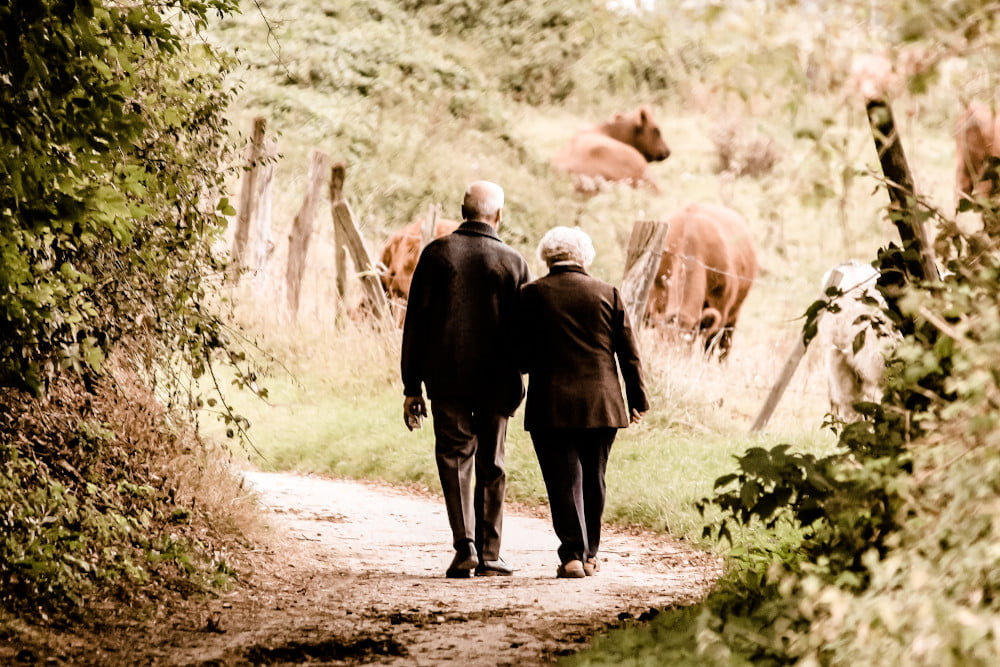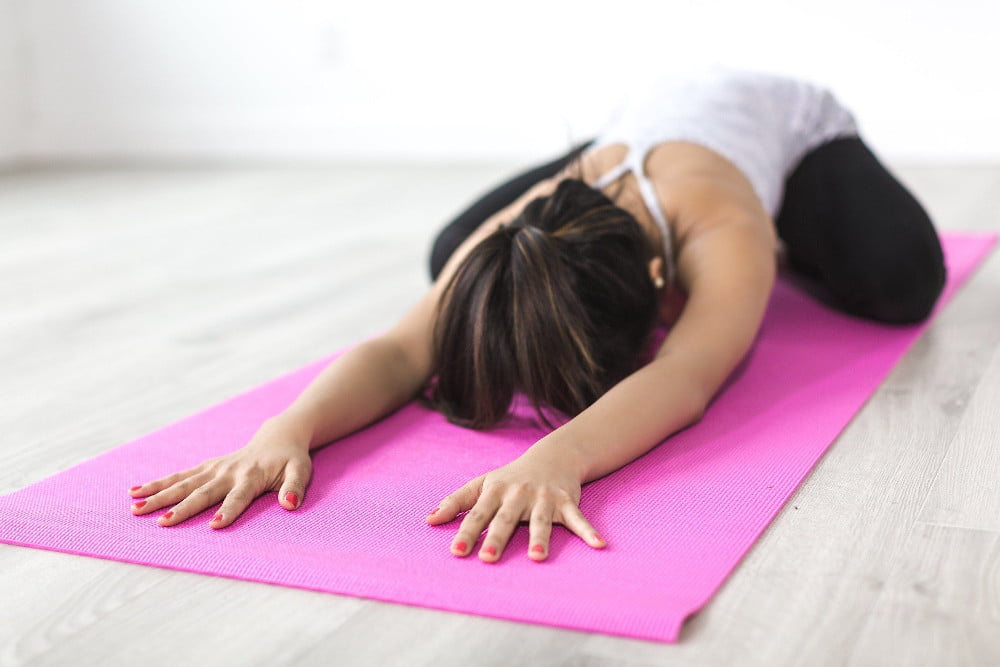 Common Prevention and Treatments of Pelvic Floor Disorders
internal work with its highlights and limitations
Posterior oblique subsystem
underused relationships with movement rehabilitation for pelvic floor disorders (including hip centration and trunk stabilization)
Watch Course Introduction
COURSE PRICE – £60
Life-time access to course content
COURSE & YEARLY MEMBERSHIP – £99*
Access to course content for the duration of the membership
Access to all our live and recorded webinars
20% discount on all other courses
*recurring payments – can be cancelled any time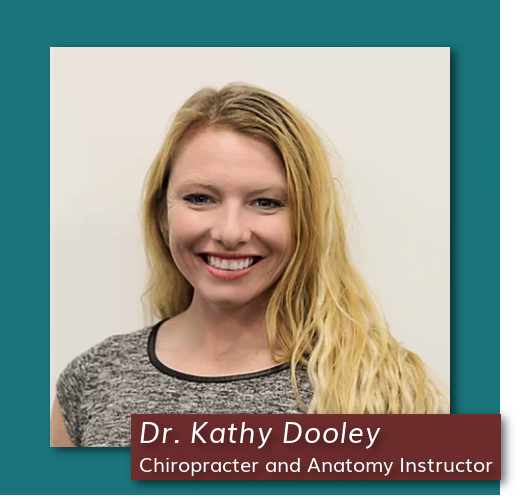 Kathy Dooley is a chiropractor and anatomy instructor at two New York City medical schools and adjunct professor at New York University's College of Dentistry. With her profound knowledge of and infectious enthusiasm for anatomy she makes this somewhat daunting subject accessible to all.
Join Kathy in this three part online series to learn about the pelvic floor in a fun and in-depth way.