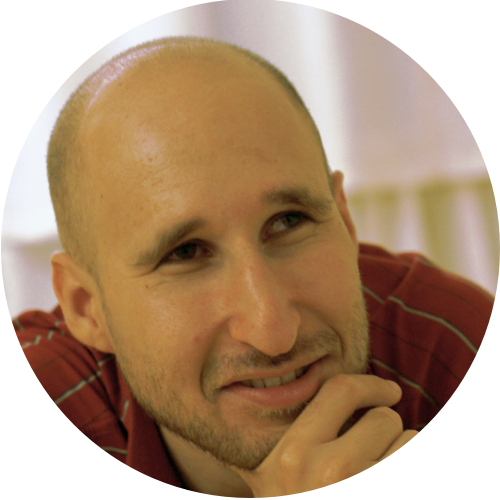 Nir Esterman
Israel
Therapist and Teacher
Nir is a teacher and facilitator of Family/Systemic Constellations and of Shadow Work and works individually and in groups. He leads workshops and trains facilitators and therapists in Systemic and Shadow work, both in person and online.
Nir also works with body psychotherapy (Grinberg method) and developed the "Shadow Constellations" and Way of "Body and Shadow" approaches.
He teaches at the "Constellation Way" School of Systemic Constellations founded by Yishai Gaster and the Embodiment Facilitator Course (EFC) in Russia, founded by Mark Walsh and directed by Alexandra Vivlovskaya.
Nir lives with his family in Israel, works and teaches locally and abroad. His formal training includes an M.Sc in Science teaching from the Weizmann institute of science and a B.Sc in Math, Computer science & Biology (bioinformatics) from Ben Gurion University.