The Multivagal Safety System in clinical practice
This course looks at vagal function below the respiratory diaphragm taking into account the four quadrants of the body from which a sense of safety is initiated. Multiple techniques to support global vagal function are shown for both Craniosacral therapists and manual therapists in general.
This three one-hour course will give you:
an introduction to the Multivagal System and its connection to metabolism and the immune system

an expansion of the Polyvagal modal of neuroception to include the function of the vagus below the respiratory diaphragm

application of the Multivagal System to the four body quadrants where a sense of safety can be initiated

differentiation between dorsal and ventral vagus function

Craniosacral and other techniques to stimulate the vagus nerve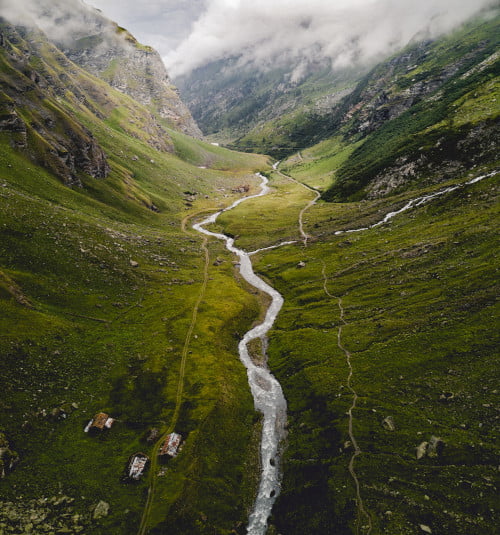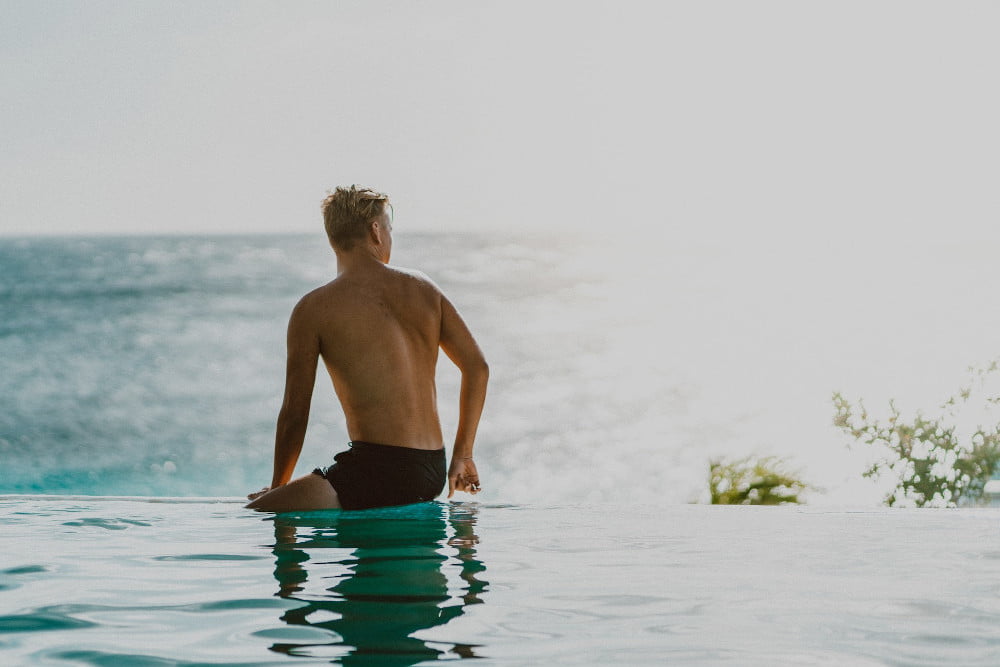 Treating the Vagus in the Head, Neck and Trunk
the vagus' primary function of determining internal and external safety
working with the whole vagus nerve starting with the neuroanatomy of the vagus nerve bilaterally in the brainstem
differentiating the function of the dorsal vagus from the ventral vagus
differentiating the physiological function of the vagus from its metabolic function especially in the aorta
techniques for treating head, neck and trunk
Treating the Vagus in the Abdomen and Pelvis Part 1
the metabolic functions of the vagus nerve in the gut and its relationship to the sacral outflow of the parasympathetic nervous system in the pelvis
specific techniques for the integrated circuit in the abdomen and pelvis
the role of the transversus abdominis muscle as an extension of the respiratory diaphragm
specific breathing skills that help stretch the vagus nerve and balance its function above and below the respiratory diaphragm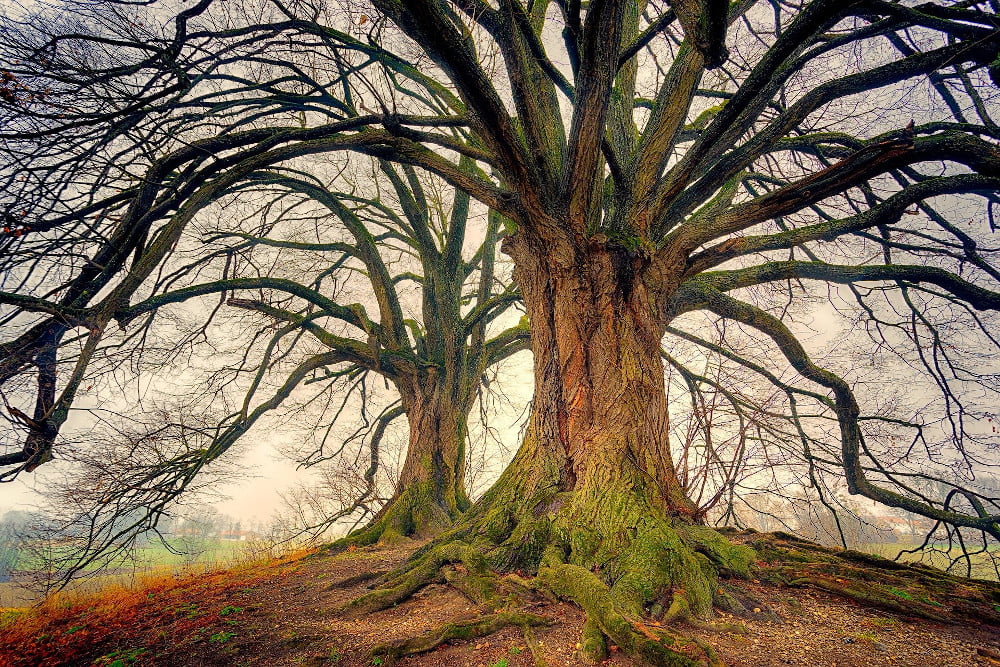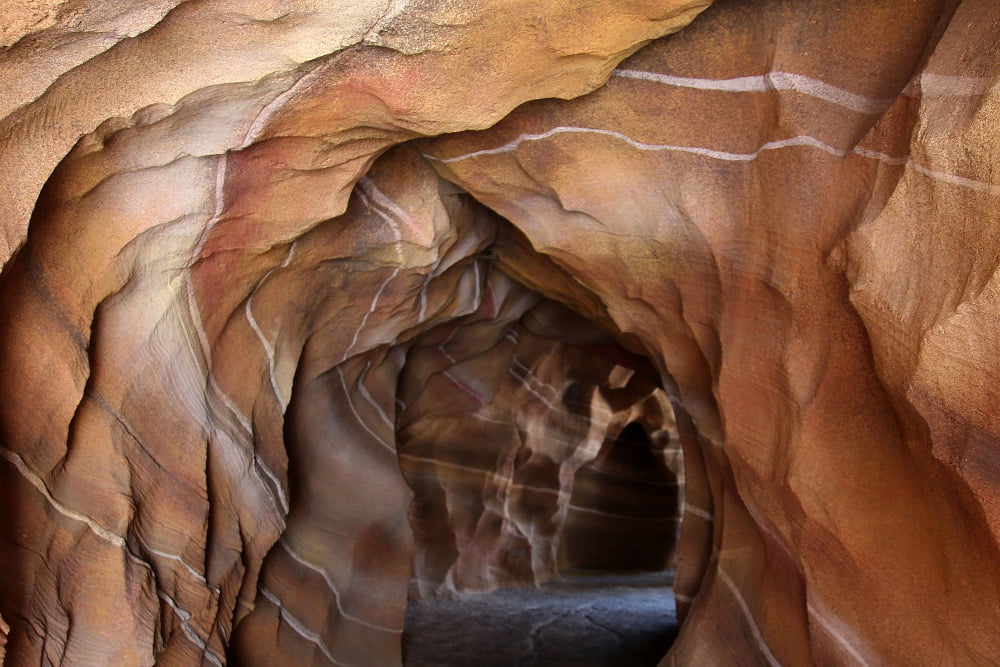 Treating the Vagus in the Abdomen and Pelvis Part 2
new research on moral safety as it relates to internal and external safety via the vagus nerve
how the vagus communicates metabolic function to the brain and the returns signals to generate anti-inflammatory responses
the relationship of the vagus to the enteric nervous system especially in pain syndromes in the gut and pelvis
specific skills to balance the immune, endocrine and enteric systems
review of the entire course with suggested protocols
Watch Course Introduction
COURSE PRICE – £60
Life-time access to course content
COURSE & YEARLY MEMBERSHIP – £99*
Access to course content for the duration of the membership
Access to all our live and recorded webinars
20% discount on all other courses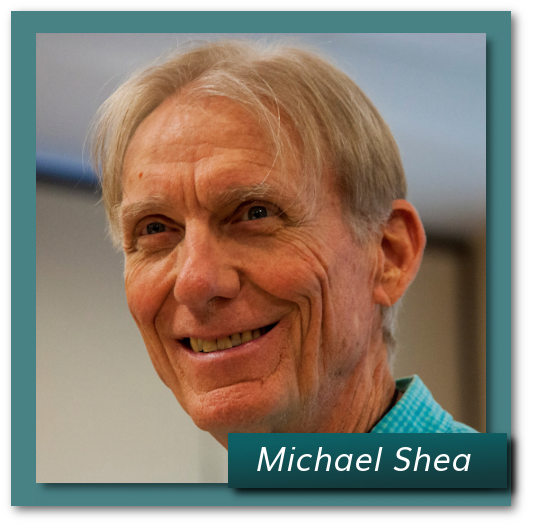 Michael J. Shea is one of the preeminent educators and authors in the fields of somatic psychology, myofascial release and craniosacral therapy.
Join Michael as he guides us through the Multivagal System and the relationship of the vagus to the global metabolism of the body especially the immune system.