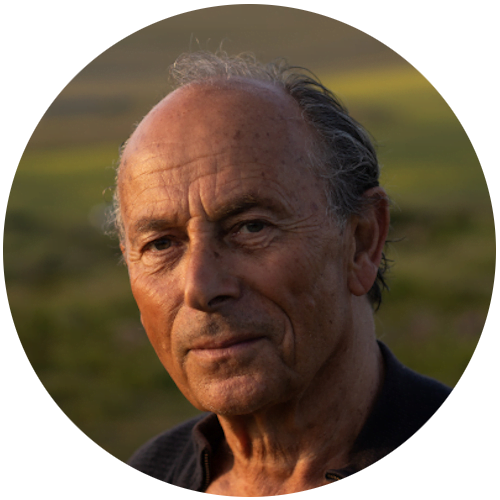 John Stirk
United Kingdom
Yoga Teacher and Author
John Stirk is a yoga teacher and author with a background in Osteopathy. He has ben teaching yoga since 1974. His association with R. D. Laing in the 1970's and 1980's and his attraction to the teaching of J. Krishnamurti have inspired his approach to a quality of consciousness realized through hatha yoga practices.
His interests lie in the power of group work (online and onsite) and the potential insight and realization that arise spontaneously within the group field.
John is the author of several books, notably The Original Body, Primal movement for yoga teachers (Handspring 2015) and the recently published Deeper Still, Authentic embodiment for yoga teachers (Handspring Jan 2021)
He runs ongoing 'What Lies Beneath' courses for Yoga teachers.