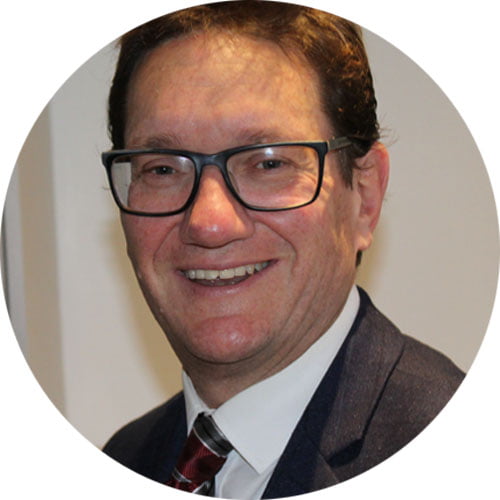 Earle Abrahamson
UK
Sports Therapist, Author, Psychologist, Educator, Consultant
Earle Abrahamson is an associate professor in sports education and an internationally published author, therapist, psychologist, educator, consultant and teaching fellow. He has worked actively in education and complementary therapies, specialising in soft tissue therapies and rehabilitation.
He is former chair of the Massage Training Institute (MTI), Chair of the General Council for Massage Therapies (GCMT) and a National Teaching Fellow. He further holds principal fellowship of Advanced HE, Fellow of the ICNM and an inaugural ISSoTL fellow. Together with Jane Langston he has co-authored a number of books including "Muscle Testing: A Concise Manual".
Earle has worked as a soft tissue and sports therapist using muscle testing techniques to treat a range of athletes, including working at the 2012 Olympics and Paralympic Games and 2017 World Athletics Championships.