Creating Safety -
Mitigating Harm
Three-part live course
with Tove Borgendale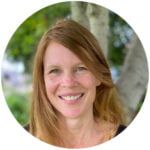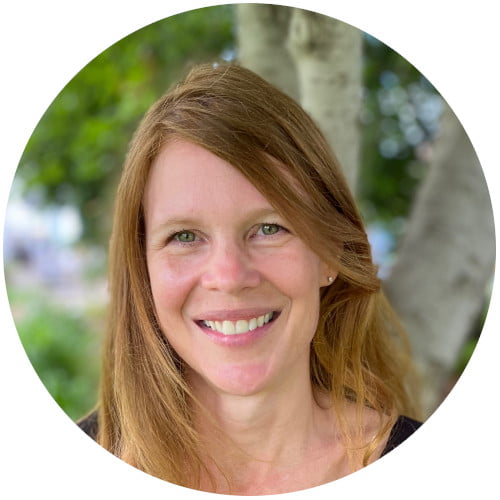 Polyvagal Principles for the Touch Therapist
How do we, as touch practitioners, become an anchor of safety when our clients are unreceptive to best practice interventions?
In this course, you will learn how to transfer adaptive responses to touch and help your clients move from survival states to an experience of safety, thus increasing the therapeutic effectiveness of your modality.
Watch course introduction
gain an understanding of the foundational elements of the Polyvagal Theory
develop the ability to create a personal touch map of the autonomic nervous system

learn how to get an insight into your clients' adaptive responses to touch and how to deepen their experience of safety in their bodies

learn to support your clients in the ability to find the right amount of touch they need to regulate their own nervous systems'

develop the skill to mitigate harm resulting from relational misattunements (rupture and repair)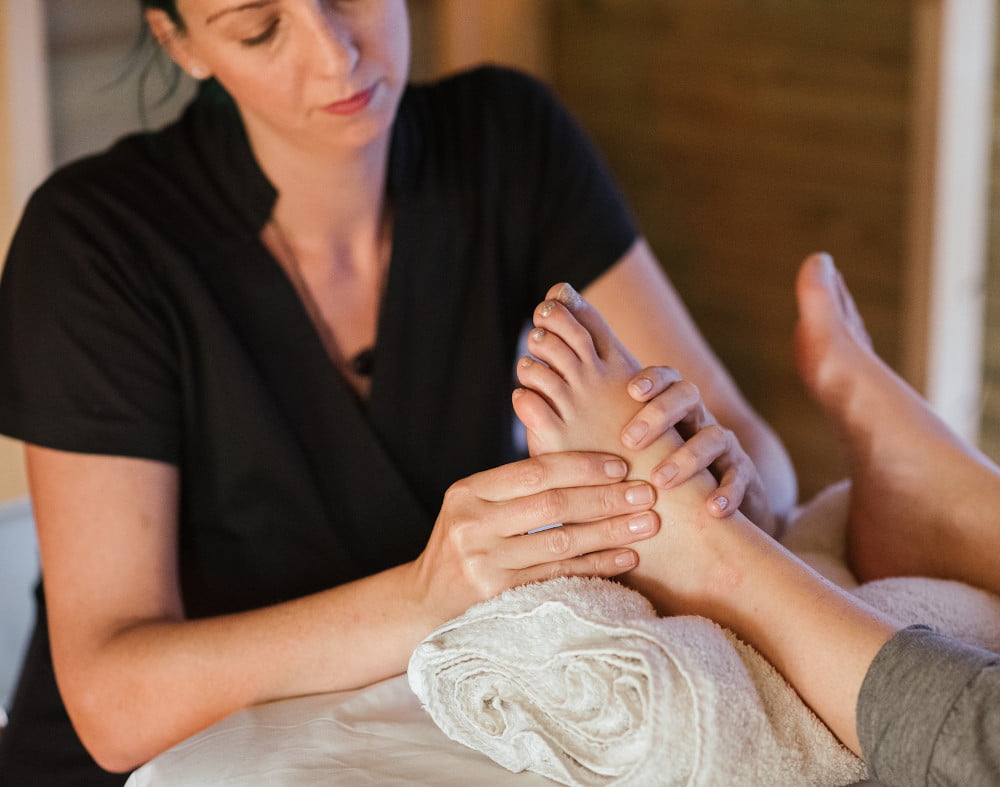 Click the image above to view trailer
Hierarchy in the Autonomic Nervous System
In this session we cover the basic principles of the Polyvagal Theory and how to apply them in our personal and professional lives.
We will be creating our own personal touch map. This map establishes the foundational language for creating safety and reducing harm.
Creating Safety in a Session
In this lesson, we discuss the environment—inside, outside and in between—that creates safety.
As we explore our own adaptive responses to touch, we will also learn how to teach these skills to our clients, creating a common language.
We explore what a session might look like in real time practising on a live model.
Click the image above to view trailer
Click the image above to view trailer
Mitigating Harm: Rupture and Repair
In this final part of the course, we discuss the various challenges we encounter in bodywork and how adaptive survival states impact our effectiveness.
We will learn how to bring curiosity to moments of rupture and develop tools to support repair and the re-establishment of safety.
We also explore what deepens our experience of safety in our own bodies and welcome our clients into an experience of safety with us through co-regulation, presence and relationship.
COURSE PRICE – £60
Life-time access to course videos
COURSE & YEARLY MEMBERSHIP – £99
Access to lessons for the duration of the membership
Access to all our live and recorded masterclasses
20% discount on all other courses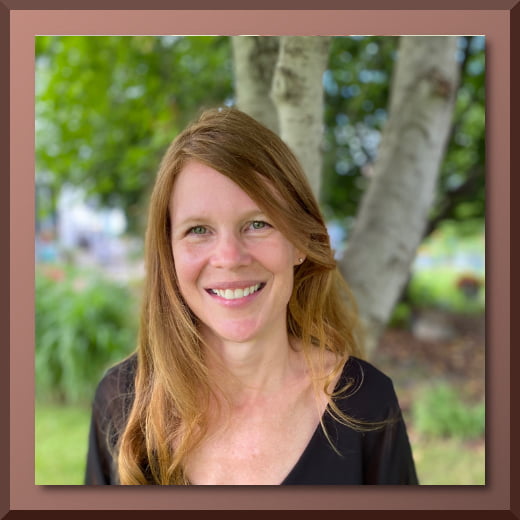 Tove has over 25 years of experience working with complex and preverbal trauma and takes a holistic approach to healing body/mind/spirit and heart. She is licensed as a massage therapist with a focus in developmental and strain trauma as it relates directly to befriending, honoring and trusting our bodies.She loves helping people become more fully themselves.