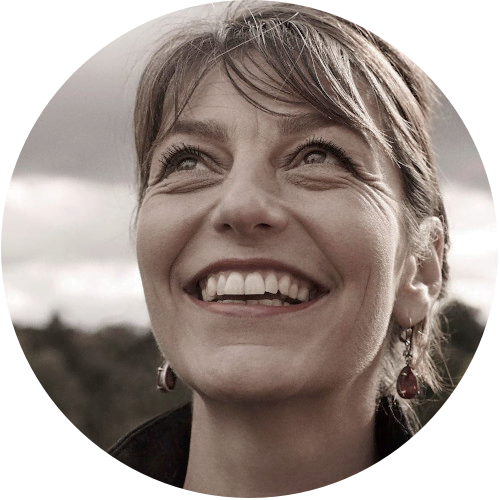 Cordelia Zafiropulo
United Kingdom
Vocal Embodiment Facilitator
Cordelia is a Vocal Embodiment facilitator based in London, UK. She specialises in using the voice as a catalyst for embodiment; helping people connect to their core, find their voice and become more fully expressed. Her background in opera deeply informs her work.
After more than twenty years of international experience, working with people from all walks of life e.g. actors in training, singers, executives as well as with people suffering from vocal issues or breathing problems, she started her own business.
Her own path led her to see that vocal embodiment is about inhabiting your voice, learning to listen to the intelligence of your body, and speaking from being.
Her expertise of vocal technique and her deep understanding of the psychology underpinning expression, create a unique environment for self-exploration, healing and growth for her students.
She aspires to help people free vocal potential, heal from trauma, experience true confidence and access states of bliss and pleasure through their voice.
Cordelia possesses the unique gift to assist people to align with their internal power. She's highly sought after for her voice workshops and private sessions.
Find out more about Cordelia's work here:
https://www.youandyourvoice.com/