Assessment Strategies for Manual Therapists
Introduce you to appropriate taxonomies

Discuss the hierarchical nature of human anatomy and physiology to ensure your best time management

Provide assessment examples, adapted to different circumstances, specific to the chronic pain patient

Define appropriate assessment criteria, with a holistic view, that can be used within manual therapy for successful intervention

Offer bespoke fascia focused techniques for reduction of pain and restoration of pain free motion

Briefly discuss legal risks, responsibilities and provide appropriate Standards and Guidelines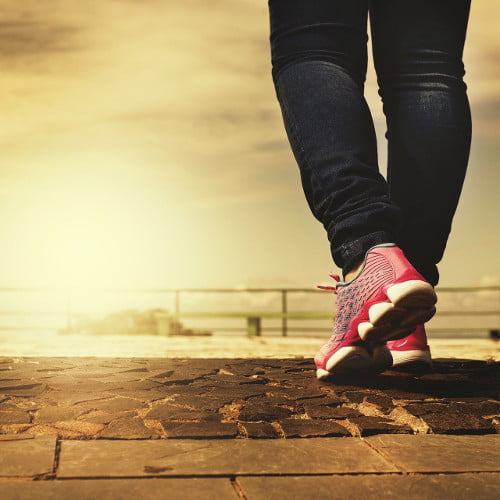 Click image above to watch video
A Holistic View of Function, Dysfunction and Functional Adaptation
Introduction
History
The term "assessment"
The body's requirements
Pain
Myofascial release?
What does anatomy teach us
Breath
The Zink Technique
What is a barrier
Paradoxical breathing
Q & A
Breath and Breathing Pattern Disorders
Inner cosmos
Take-aways from session 1
Monosynaptic Reflex
How are we informed by tensegrity
Framing, Perception and Hierarchy
Breathing pattern disorders
Assessment strategies
Using ground reaction force
Foundation of breath
Neuromuscular and osseofascial techniques
Click image above to watch video
Click image above to watch video
Vocabulary
Planes of motion
Evaluation assessment technique
Fascia and temporal medicine
Palpatory assessment technique
Interosseous technique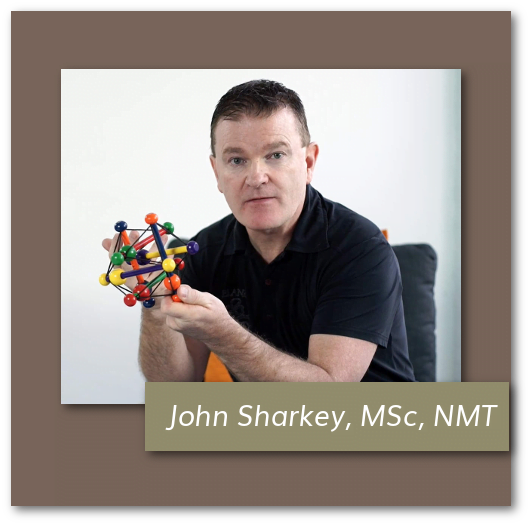 John Sharkey is a clinical anatomist, exercise physiologist, founder of European Neuromuscular Therapy (ENMT) and a recognized authority in the treatment of myofascial pain. John has been a senior tutor with Ireland's National Training Centre (NTC) delivering courses in touch therapies and health related human movement studies integrating tensegrity principles into the courses since 1985.
Join John as he guides you through the complexities of the chronic pain patient/client assessment protocol cutting straight to what matters the most to ensure you see the forest from the trees.
In this series, John provides a structure for assessment that you can immediately integrate into your current clinical practice.