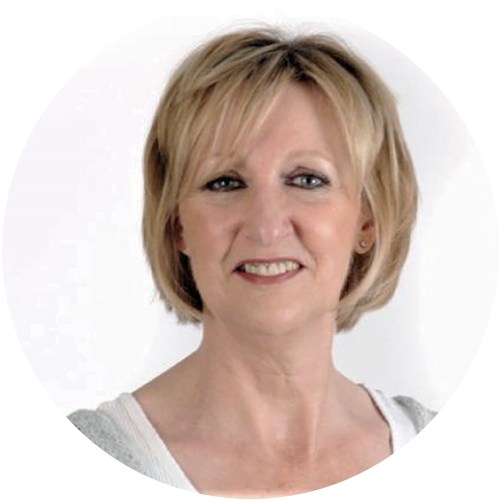 Alexandra Smith
United Kingdom
Integrative Person-Centred Psychotherapist
Alexandra Smith an Integrative Person-Centred Psychotherapist and registered with BAPCA, a Senior Accredited Member of the National Council of Psychotherapists, a registered practitioner with the British Psychological Society, and a member with the UK Psychological Trauma Society and the European Society for Traumatic Stress Studies. Her personal work with Professor Franz Ruppert, Vivian Broughton and Dr Albrecht Mahr deepened her own personal journey, and informs her practice as a therapist.
Other trainings include CBT Trauma Therapy, Transactional Analysis and Neural Linguistic Programming as well as Post Graduate studies in Trauma and PTSD and Systemic Family Constellations Therapy.
She was trained in Identity oriented Psychotrauma Theory and offer Integrative Trauma Therapy using the Intention Method. She herself experienced fundamental shifts and healing from the form of Integrative Trauma Therapy that she offers and her purpose in doing so is o open up opportunities for individuals to experience the healthy autonomy that this approach brings, so they may live and work in a more whole and balanced way, as they wish.